2023 Summer Workshops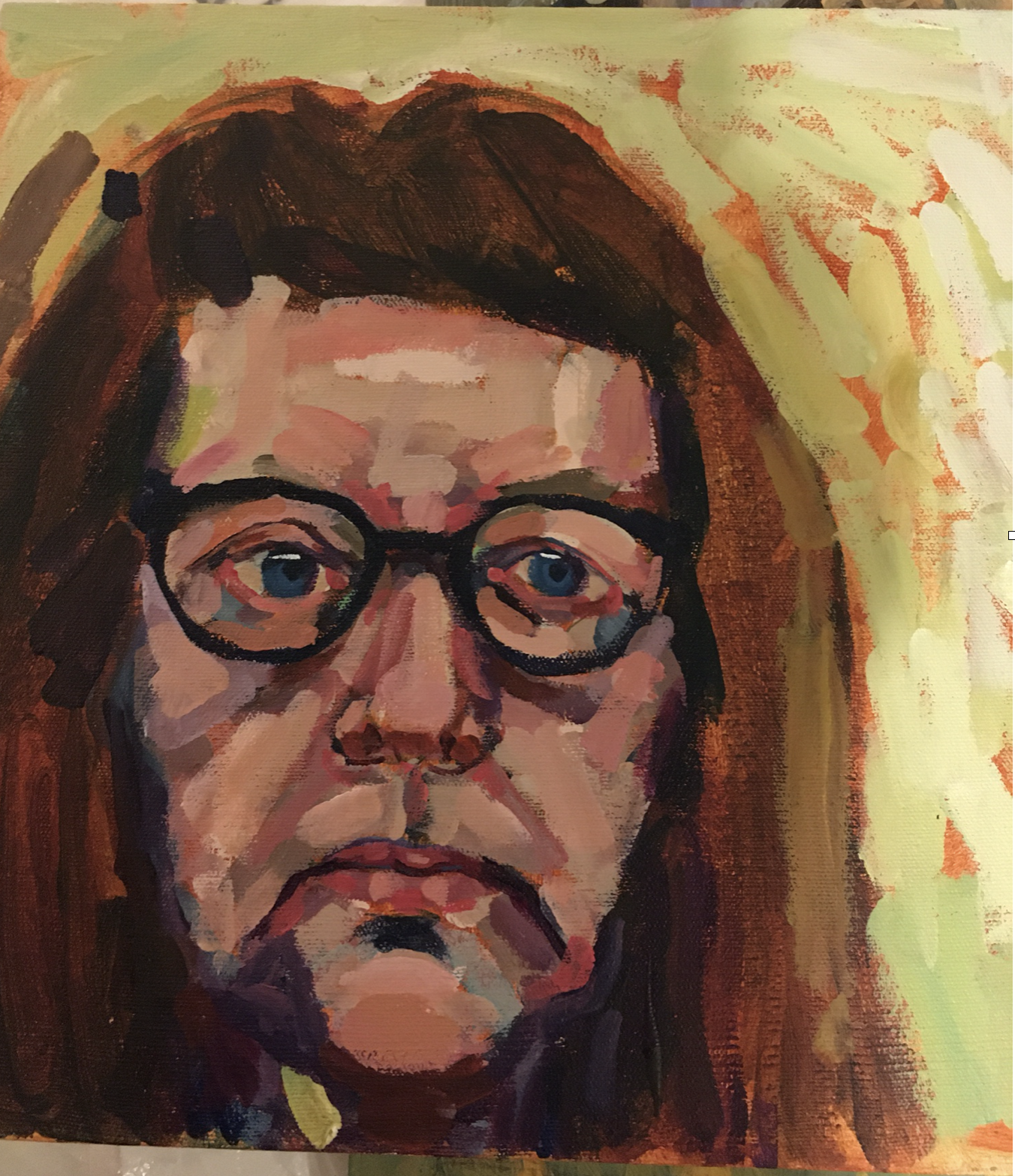 Vicky Tomayko
Open Print
July 24 to July 29, 2022
Tuition: $500.00
Workshop: 24-Hour Access
Discipline: Printmaking
On-site Housing NOT Available - Off-site Housing Options
This Workshop Is Full
Please click here to be added to the waiting list
During this week, space will be opened in the print shop for experienced printers who have previously attended printmaking classes at the Fine Arts Work Center. Students will work on their own independent projects and will have 24-hour access to the studio. No instruction is provided but Vicky will be on-hand to answer questions or assist as needed. Cap of 5 printmakers.
Please note: no discounts apply to this workshop.
Biography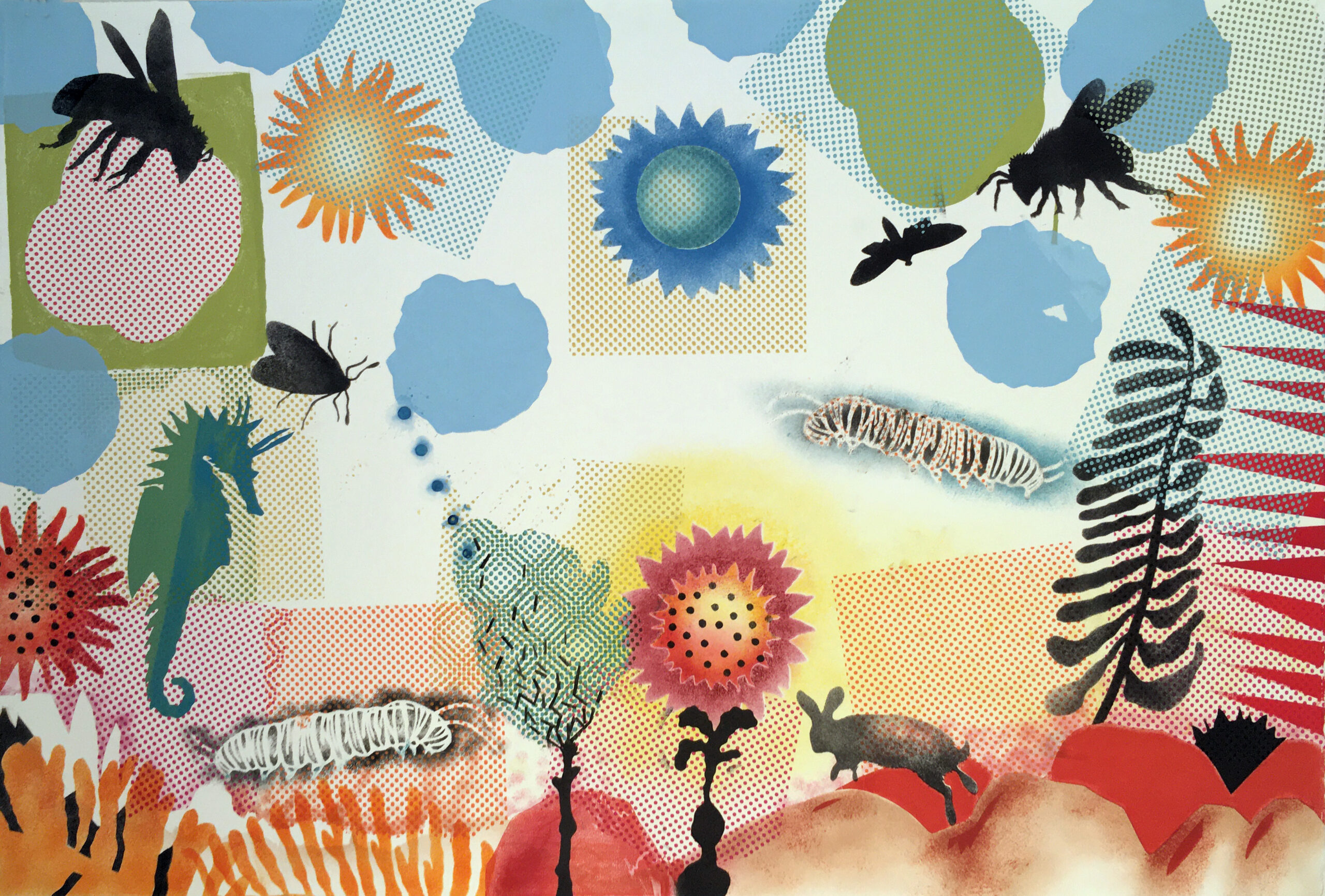 Vicky Tomayko is an artist and printmaker who lives in Truro, MA. She manages the print shop for the Fine Arts Work Center during the seven-month Fellowship Program, doing workshops, facilitating projects, and working to maintain and improve the printmaking experience. Tomayko also teaches silkscreen at Cape Cod Community College. Her work can be seen at Schoolhouse Gallery in Provincetown and A.I.R. Gallery in Brooklyn, NY.