2023 Summer Workshops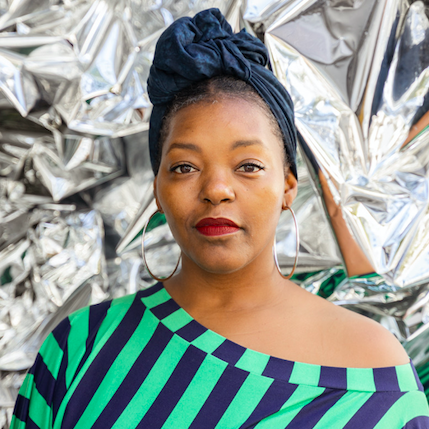 Mahogany L. Browne
Nature & the Socio-Political Body – CANCELED
August 7 to August 12, 2022
Tuition: $800.00
Workshop: 9 AM - 12 PM
Discipline: Poetry
OPEN TO ALL
On-site Housing NOT Available - Off-site Housing Options
Register for this Workshop
This generative workshop will examine poetic techniques by studying conversations between the poet, the social constructs, and the laws of nature. Poems by Aracelis Girmay, June Jordan, Rumi, and Ross Gay will be utilized as a literary blueprint in this writing experience. This workshop is designed to propel our imaginations as writers and critical thinkers. This is a safe space, and will include writing prompts, poetry analyzation, editing techniques culminating with an opportunity to share out.
Unfortunately we have had to cancel this course for Summer 2022. Please reach out to ssiegel@dev.fawc.org with any questions.
Biography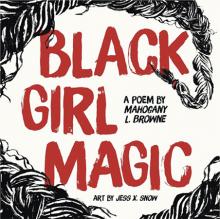 Mahogany L. Browne is a writer, organizer, and educator. She is the Interim Executive Director of Urban Word NYC & Poetry Coordinator at St. Francis College. Browne has received fellowships from Agnes Gund, Air Serenbe, Cave Canem, Poets House, Mellon Research & Rauschenberg. She is the author of I Remember Death By Its Proximity to What I Love (2021), Vinyl Moon (2021), Chlorine Sky (2021), Woke: A Young Poets Call to Justice (2020), Black Girl Magic (2020), Woke Baby (2018), and Kissing Caskets (2017). Browne is also the founder of Woke Baby Book Fair (a nationwide diversity literature campaign); and as an Arts for Justice grantee, is completing her first book of essays on mass incarceration, investigating its impact on women and children. She lives in Brooklyn, NY.