2023 Summer Workshops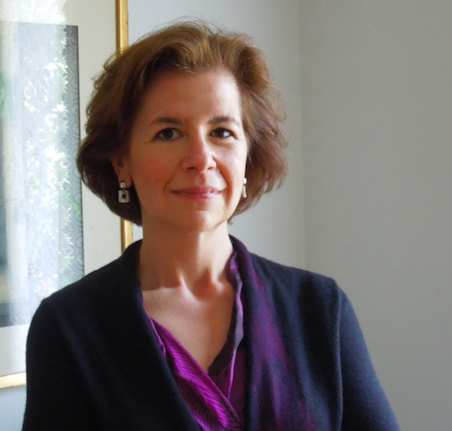 Joan Wickersham
Jump Starts for Cold Mornings
June 26 to July 1, 2022
Tuition: $800.00
Workshop: 9 AM - 12 PM
Discipline: Creative Writing
OPEN TO ALL
On-site Housing Available
This Workshop Is Full

How do we free ourselves from what we think we're supposed to be writing, and head for the sometimes scary—and always far more interesting—territory of messy experience and complex emotion? In this generative workshop, we'll work from prompts suggested by our own lives and experiences, finding rich new resources to draw on for future work.
Please bring a notebook, and a few photographs of personal significance.
Biography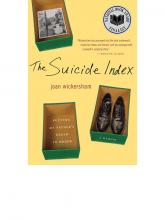 Joan Wickersham is the author of The Suicide Index, a National Book Award finalist, and The News from Spain. Her fiction, essays, and poetry have appeared in many publications, including The Best American Short Stories and The Best American Nonrequired Reading. She writes a regular op-ed column for The Boston Globe. Wickersham has taught fiction and memoir at Harvard, Emerson, UMass Boston, and the Bennington Writing Seminars.