2023 Summer Workshops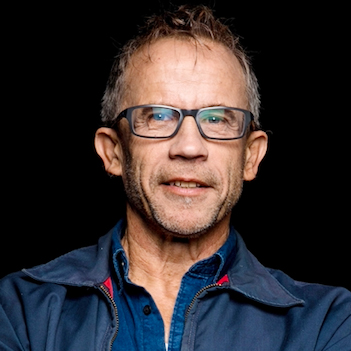 Mark Adams
In the Footsteps of Thoreau: A Drawing & Writing Workshop
June 14 to June 19, 2020
Tuition: $650
Workshop: 9am-12pm
Discipline: Drawing
OPEN TO ALL
On-site Housing NOT Available - Off-site Housing Options
… you might have seen our tracks in the sand, still fresh, and reaching all the way from the Nauset Lights to Race Point, some thirty miles, for at every step we made an impression on the Cape, though we were not aware of it …" Henry David Thoreau, Cape Cod.
Draw, write and walk the trails that Thoreau described in his three walking trips (1849, 1850, 1853) to Cape Cod, published together posthumously in 1865. His essays can be read as field guides to people and nature. Though his reputation is as a naturalist, he is full of insight into the cultural landscape, how these places have been shaped by native people and colonists, subsistence New Englanders and pleasure seekers. Thoreau mused on these landscapes as a history of human occupation and an arena for larger forces, both nature and "civilization." This class will take place mostly on the trails in Provincetown and Truro where Thoreau could have walked, seeing through the last few centuries into the inflorescence of the landscapes he saw. Glaciers and storms, fires and cornfields, grazing and coppicing, domestication and rewilding are all evident in clues we will examine as we walk, write and draw. Thoreau had some training in surveying and mapping. Thoreau worked in his family's pencil factory on and off throughout his life and experimented with adding clay to graphite, known as the Conte process – among the drawing media we'll explore.
Biography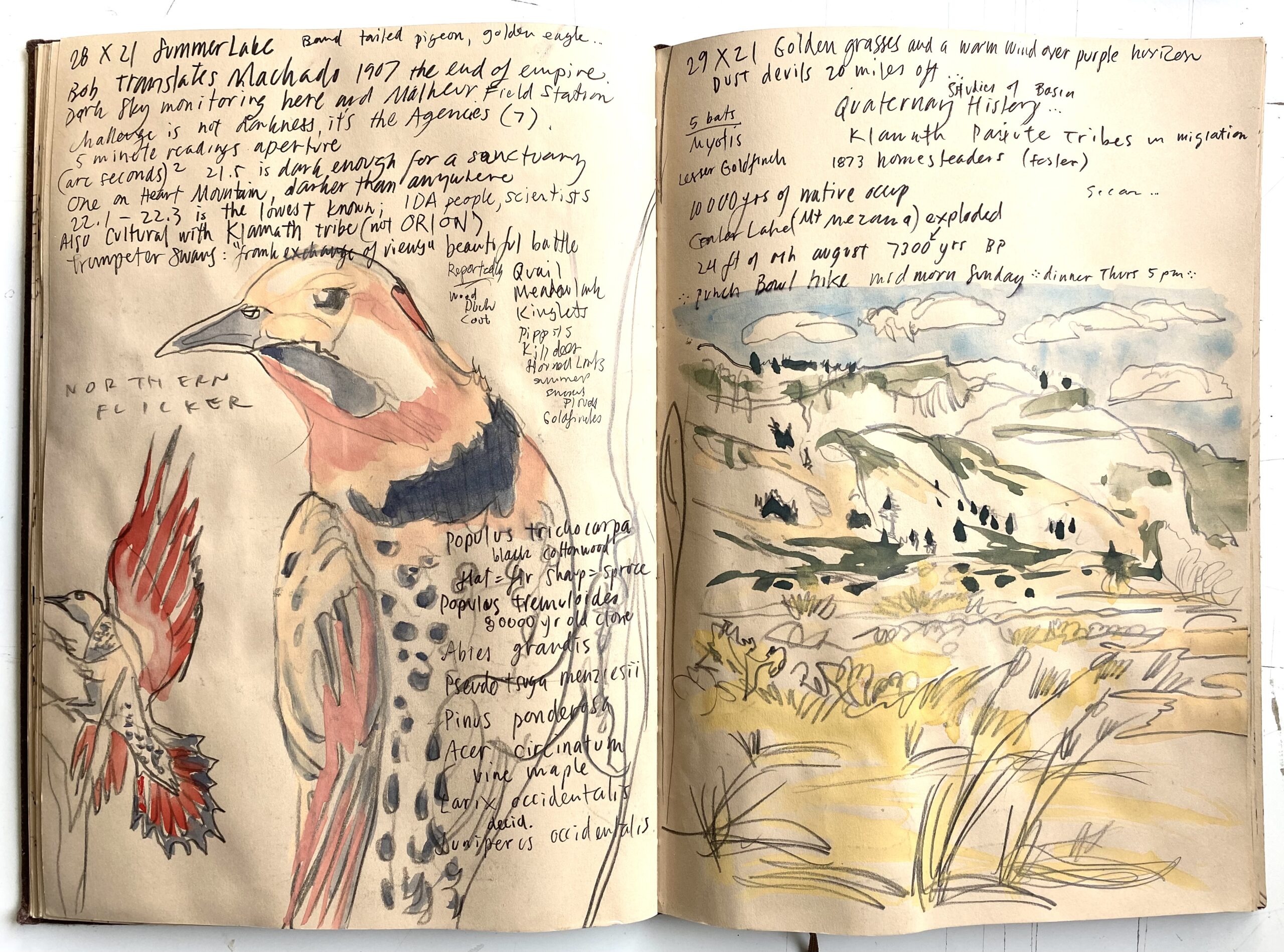 Mark Adams is a painter / cartographer showing at The Schoolhouse Gallery in Provincetown, with 25 years experience in the National Park Service. He has exhibited installations, prints, photography, scientific illustration, and video art. His retrospective, "Expedition" was at the Provincetown Art Association Museum in 2017. He has traveled with a sketchbook in Asia, Central America, and Europe and has illustrated and co-authored a geologic primer, Coastal Landforms of Cape Cod with geologist Graham Giese from the Center for Coastal Studies and Woods Hole Oceanographic Institution.