2023 Summer Workshops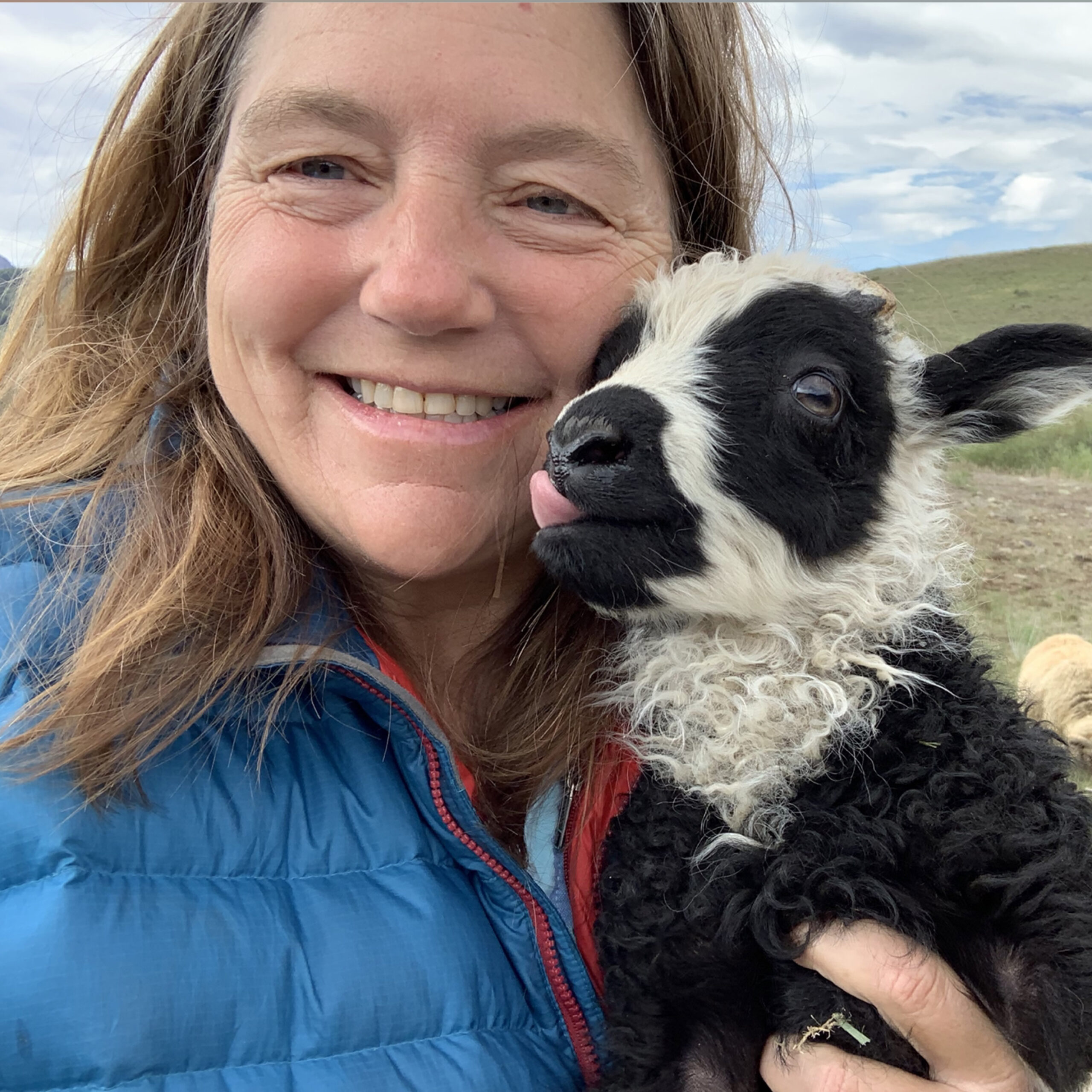 Pam Houston
In Praise (and Defense) Of All That is Left of the Earth
August 7 to August 12, 2022
Tuition: $800.00
Workshop: 9 AM - 12 PM
Discipline: Multi-Genre
OPEN TO ALL
On-site Housing NOT Available - Off-site Housing Options
Register for this Workshop
The Earth doesn't know how not to be beautiful. That is a fact.
This will be a manuscript driven workshop in which ecologically engaged writers of literary prose (fiction, auto fiction, essay, and memoir) will turn in no more than 4500 words of prose that interacts with the natural world (don't forget, we are part of nature too) for the class (and me) to evaluate. In the process, we will discuss the components of great prose: physical detail, dialogue, point of view, stance, structure, and nouns nouns nouns, the stuff of the physical world that makes our stories live!
Please send no more than 4500 words of prose to by July 24 to ssiegel@dev.fawc.org
Biography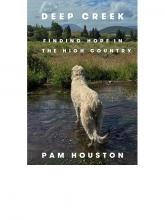 Pam Houston is the author of the memoir, Deep Creek: Finding Hope In The High Country, which won the 2019 Colorado Book Award, the High Plains Book Award and the Reading The West Advocacy Award and more recently, Air Mail: Letters of Politics Pandemics and Place co authored with Amy Irvine. She is also the author of Cowboys Are My Weakness, Contents May Have Shifted, and four other books of fiction and nonfiction, all published by W.W. Norton. She lives at 9,000 feet above sea level on a 120-acre homestead near the headwaters of the Rio Grande. She raises Icelandic Sheep and Irish Wolfhounds and is a fierce advocate for the Earth.