2023 Summer Workshops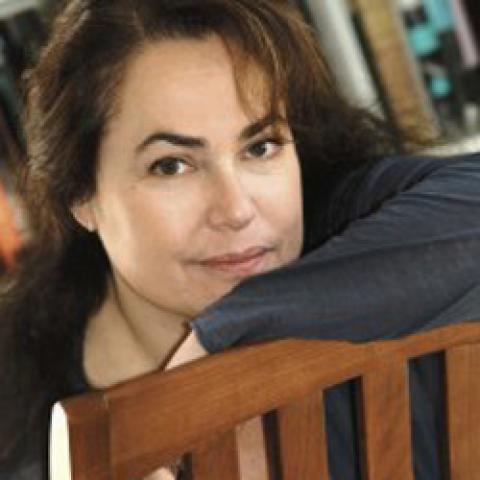 Amy Bloom
How to Be Your Own Editor: The Art of Revision
June 18 to June 23, 2017
Tuition: $600
Workshop: 9am-12pm
Discipline: Fiction
OPEN TO ALL
On-site Housing NOT Available - Off-site Housing Options
Revision is the greatest opportunity a fiction writer can have. Learn to be your own editor, your most astute reader and your most discriminating (and laser-like) reader. Bring it in and make it better.
Please bring 11 copies of up to 10 pages of fiction (double-spaced, 12pt font) to the first class.
Biography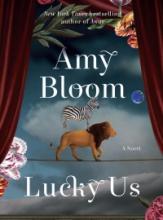 AMY BLOOM is the author of three novels: Lucky Us, Away, and Love Invents Us; and three collections of short stories: Where the God Of Love Hangs Out, Come to Me, and A Blind Man Can See How Much I Love You. Her first book of nonfiction, Normal: Transsexual CEOs, Crossdressing Cops and Hermaphrodites with Attitudes, is a staple of university sociology and biology courses. She has written for magazines such as The New Yorker, The New York Times Magazine, Vogue, The Atlantic Monthly, Slate, and Salon, and her work has been translated into fifteen languages. She is the Distinguished University Writer-in-Residence at Wesleyan University. A fourth novel, I'll Be Seeing You—about the private lives of the Roosevelt White House—will be published in 2017.