2023 Summer Workshops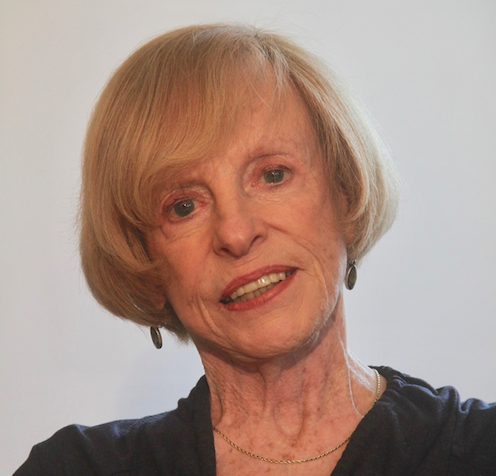 Martha Collins
How Can I Write Poems About That?
July 24 to July 29, 2022
Tuition: $800.00
Workshop: 9 AM - 12 PM
Discipline: Poetry
OPEN TO ALL
On-site Housing NOT Available - Off-site Housing Options
Register for this Workshop
Race and class, climate and country, violence and trauma: from the global to the personal, from headlines to history, our times and lives present us with troubling issues that may seem hard to address in poems. This workshop will discuss some ways to enter these difficult territories and some poetic strategies to use when you get there. Following a discussion of published poems, each day's workshop will focus on participants' work.
Biography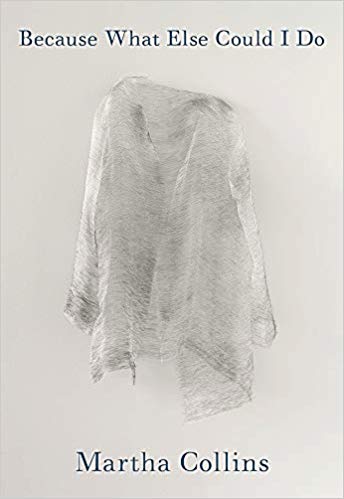 Martha Collins's tenth book of poetry, Because What Else Could I Do (Pittsburgh, 2019), won the Poetry Society of America's William Carlos Williams Award. Previous volumes include Blue Front, White Papers, Admit One: An American Scrapbook, and the paired volumes Day Unto Day and Night Unto Night. Collins founded the UMass-Boston creative writing program, and later taught at Oberlin College. Her eleventh book, Casualty Reports, is forthcoming from Pittsburgh this fall. Her website is marthacollinspoet.com.