2023 Summer Workshops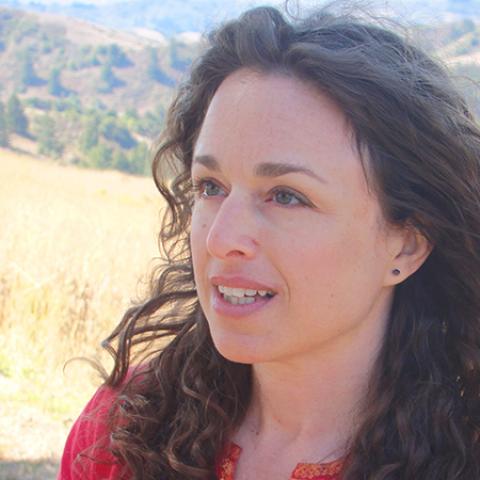 Susanna Sonnenberg
Fighting the Ego: How to Get Real in Memoir
June 30 to July 5, 2019
Tuition: $650
Workshop: 9am-12pm
Discipline: Nonfiction/Memoir
OPEN TO ALL
On-site Housing Available
This workshop is part of our Memoir & Creative Nonfiction Week.
In a confidential environment the workshop will focus on unmasking the many selves that keep us from putting the truth on the page. Through in-class prompts and daily assignments, we will explore the creative rewards of risk. We will also workshop each other's submitted work.
Please submit a memoir except or personal essay of no more than 1,500 to Dawn Walsh at dwalsh@dev.fawc.org by June 14.
Biography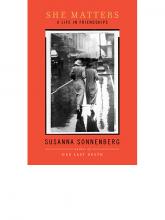 Susanna Sonnenberg is the author of two memoirs, Her Last Death and She Matters: A Life in Friendships, both New York Times Best Sellers. She has taught at FAWC since 2017. She lives in Montana, where she teaches online writing classes. Find her at susannasonnenberg.com.