2023 Summer Workshops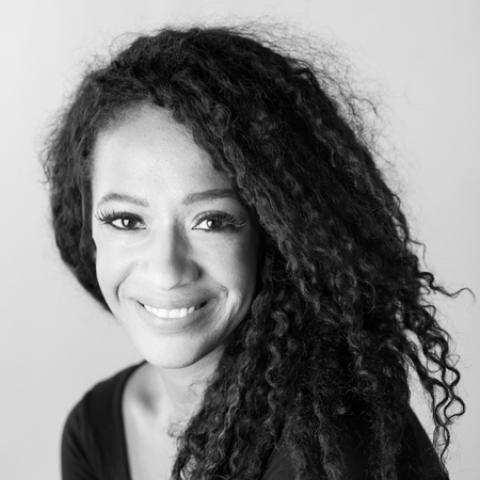 Rachel Eliza Griffiths
Face to Face: Finding Your Poem's Truest Imagery
August 7 to August 12, 2016
Tuition: $600
Workshop: 9AM-Noon
Discipline: Poetry
OPEN TO ALL
On-site Housing NOT Available - Off-site Housing Options
"When people look at my pictures I want them to feel the way the way they do when they want to read a line of a poem twice." – Robert Frank
We will use a combination of generative prompts, mostly ekphrastic in nature, to create new work based upon past poems. How does light work in your poetry? How are your poems 'framed'? Where do the 'eye' and 'I' merge and depart in the windows and visible interiors of your poems? How does 'the gaze' undress your poem? We will make an effort to sculpt and to expand the rich relationship between imagery and language in our poetry. While engaging with visual works by celebrated artists, we will also create our own personal, intimate photographs, in an effort to write toward, within, and against the voids and psychological landscapes in our poems.
Prior experience or knowledge of photography is neither required nor necessary. You will need to have access to a digital camera, whether it is a smartphone, a point-and-shoot digital camera, or a SLR camera. We will often write beyond the classroom with a backdrop of water and light as our primary page. The intention of our class is to help you see and revisit the art of seeing, through both craft and intuition, new dynamic ways to shape and to articulate the specific nuances, textures, and depths of your poetic voice.
Biography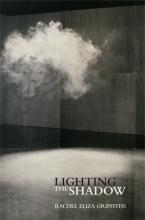 RACHEL ELIZA GRIFFITHS is a poet and visual artist. She is the author of four books of poetry including, most recently, Lighting the Shadow (Four Way Books). Griffiths' visual and literary work has appeared widely including The New York Times, American Poetry Review, Poets & Writers, Transition, Lit Hub, and Guernica. Currently, Griffiths teaches creative writing at the Institute of American Indian Arts and Sarah Lawrence College.