2023 Summer Workshops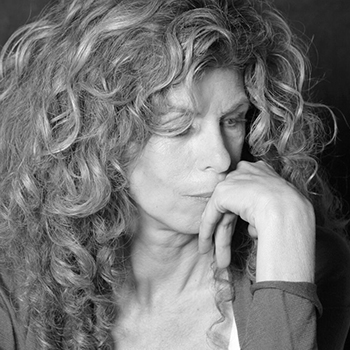 Marie Howe
Eco-Poetry: The Living Web
August 18 to August 23, 2019
Tuition: $650
Workshop: 9am-12pm
Discipline: Poetry
OPEN TO ALL
On-site Housing NOT Available - Off-site Housing Options
This is a generative writing workshop where we will be concentrating on the living web of world around us (whales, sharks, clams, birds, trees, wind, flowers, mosquitoes, stars, moon, ocean, turtles, ants, fox…. ). We will wander in the world, look and look and look, wonder and question and learn. We will write from observations, and although we may write poems that emanate from the human self we will try to move over to make room for the many other beings that live within and around us. We will spend some class time in the outside world and some in the inside room. Bring notebooks to carry, the willingness to shift consciousness and the desire to look, wonder, and generate a great deal of writing.
NOTE: As this workshop fills quickly with a long waitlist, Marie has requested that students who have taken her workshop within the past five years (2014-2018) refrain from registering so that new students may have the opportunity to work with her. Thank you.
Biography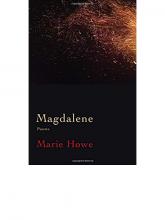 Marie Howe is the author of four volumes of poetry: Magdalene: Poems (W.W. Norton, 2017); The Kingdom of Ordinary Time (W.W. Norton, 2009); What the Living Do (1997); and The Good Thief (1988). She is also the co-editor of a book of essays, In the Company of My Solitude: American Writing from the AIDS Pandemic (1994). Her poems have appeared in The New Yorker, The Atlantic, Poetry, Agni, Ploughshares, Harvard Review, and The Partisan Review, among others.