2023 Summer Workshops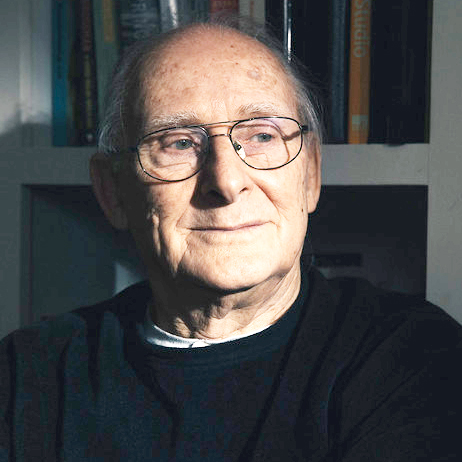 Paul Stopforth
Discovering Drawing
August 13 to August 18, 2017
Tuition: $650
Workshop: 9am-12pm
Discipline: Drawing
OPEN TO ALL
On-site Housing NOT Available - Off-site Housing Options
Through the use of a wide range of materials, you will explore what it means to place marks on paper that begin to transform what we see into what we think and feel about ourselves and the objects we find in the world around us. The course will provide a means of discovering drawing for the first time as well as a space to reconnect with the impulse and desire to draw. Through explorative drawing processes in conjunction with a wide range of graphic mediums, you will develop, define and enrich your personal drawing practice.
This course will benefit those who wish to explore drawing for the first time as well as artists and teachers with ongoing studio practices.
Biography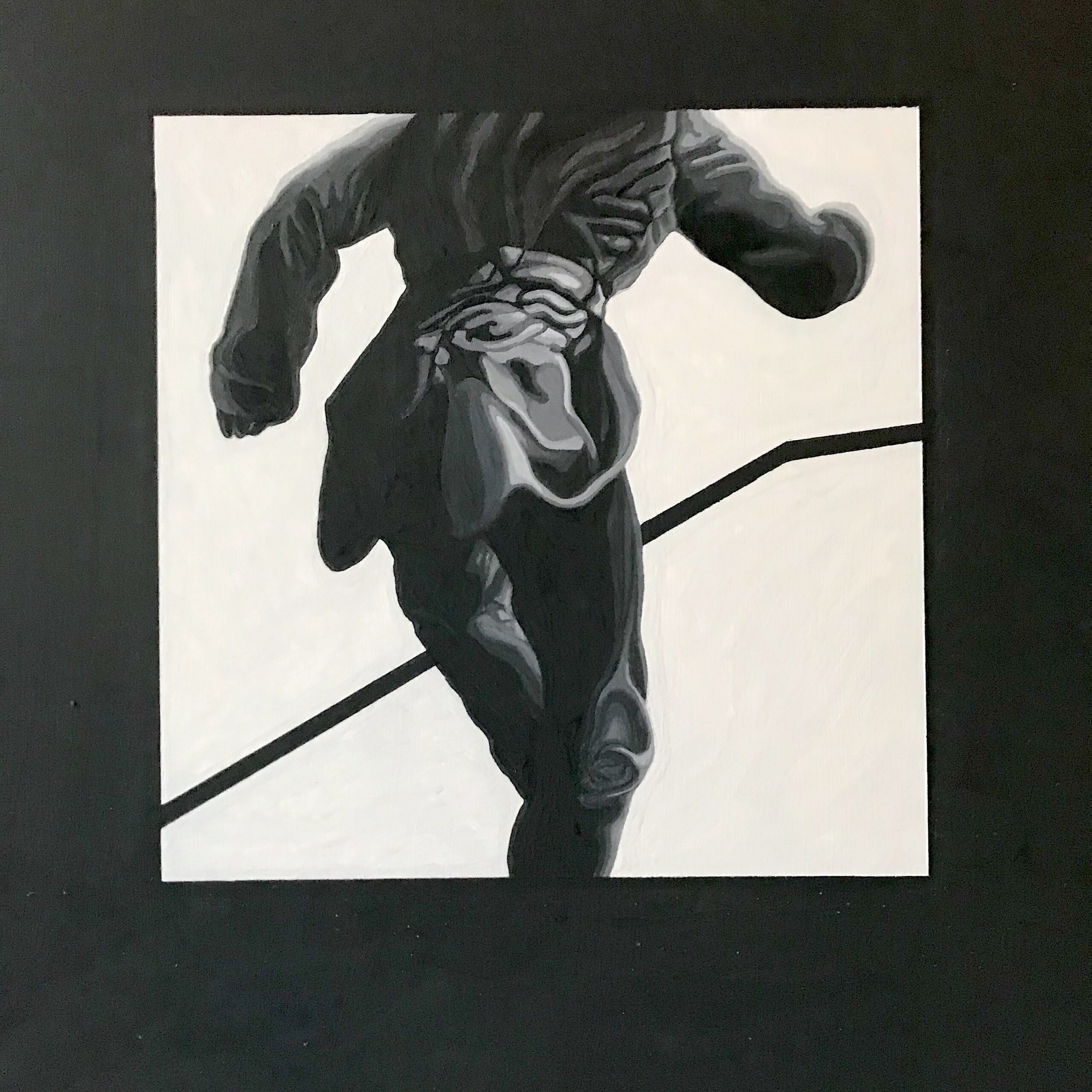 Early in his career Paul Stopforth created courageous work that reflected the repressive society in which he lived. His refusal to turn away from injustice earned him enormous respect from peers and art critics. Invited to be Artist in Residence at Tufts University, Stopforth left South Africa for the United States in the late 1980s. He taught drawing at both Harvard University and the School of the Museum of Fine Arts in Boston. He has exhibited in galleries and museums in South Africa, the United States, and Europe. In 2004 he delivered the Ruth First Memorial Lecture at Brandeis University. He is represented by The Schoolhouse Gallery in Provincetown.