2023 Summer Workshops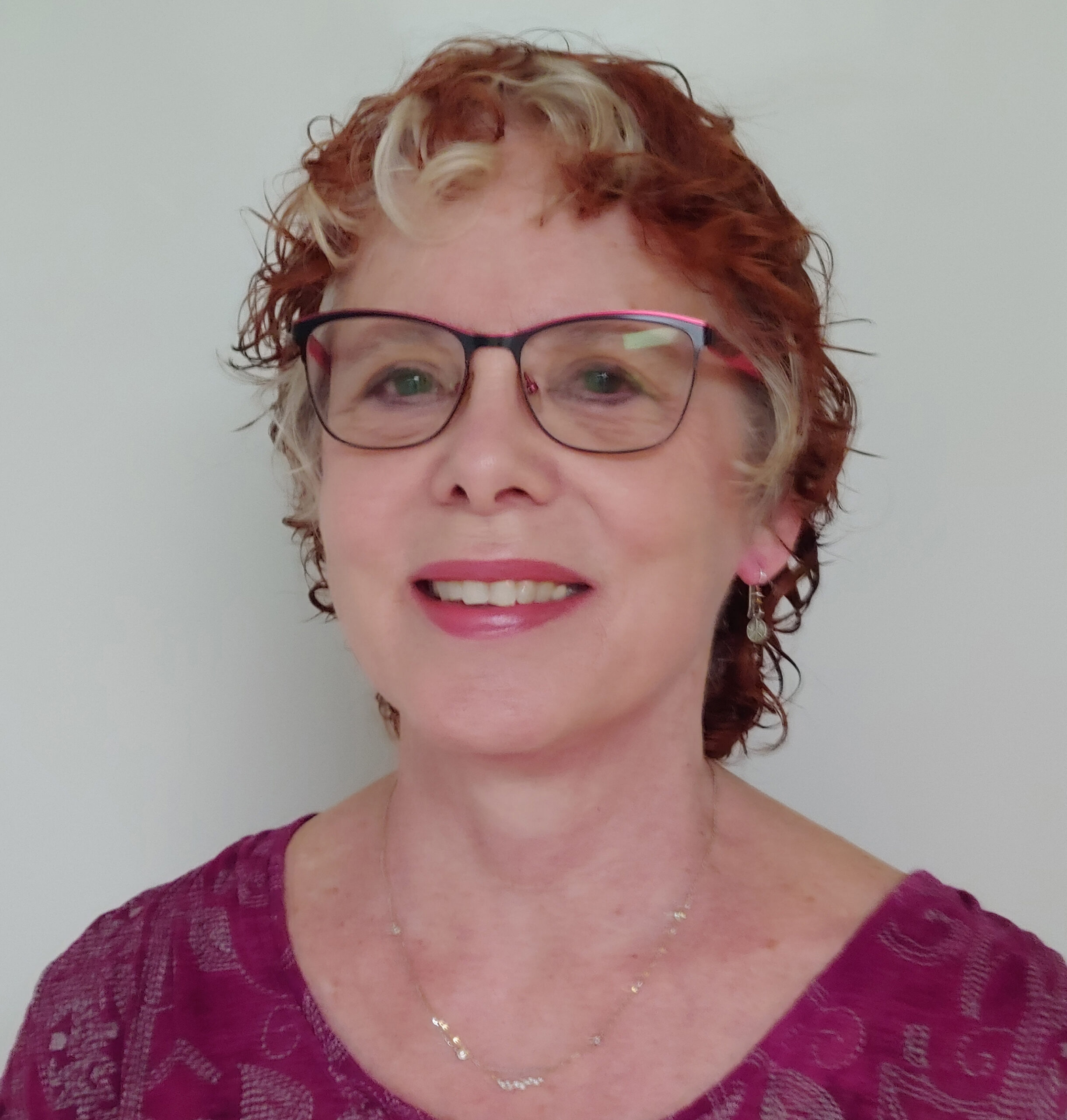 Linda Bond
Creative Composition: Expanding Image Possibilities – CANCELED
June 26 to July 1, 2022
Tuition: $800.00
Workshop: 9 AM - 12 PM
Discipline: Visual Arts
On-site Housing Available
This Workshop Is Full

This class will explore how the arrangement of line, shape, tonality, texture, and space contributes to unique works of art. Through direct observation and inquisitive exploration students will create drawings using a variety of technical and conceptual approaches.
Instruction will focus on dry media but students can bring additional materials. We will look at other artists, have group discussions and critiques. Open to students interested in expanding their drawing, painting, collage, and printmaking skills.
Unfortunately we have had to cancel this course for Summer 2022. Please reach out to ssiegel@dev.fawc.org with any questions.
Biography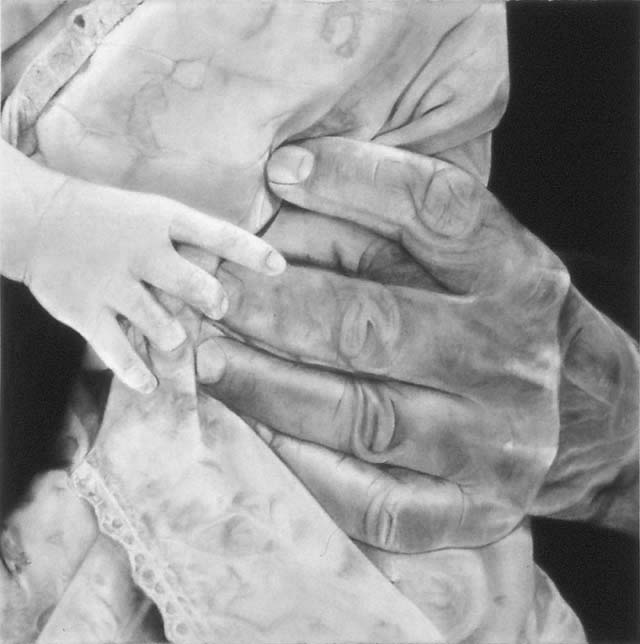 Linda Bond is a former FAWC fellow and is currently a Scholar at Brandeis Women's Studies Research Center. She has exhibited widely in museum and university venues including a recent twenty-year retrospective at Drexel University and a site-specific installation for the Eastern State Penitentiary both in Philadelphia. Bond has received awards from the Pollock-Krasner Foundation, Puffin Foundation, Chenven Foundation, the Artist Resource Trust, the Foundation for Contemporary Art, and the Massachusetts Cultural Council.