2023 Summer Workshops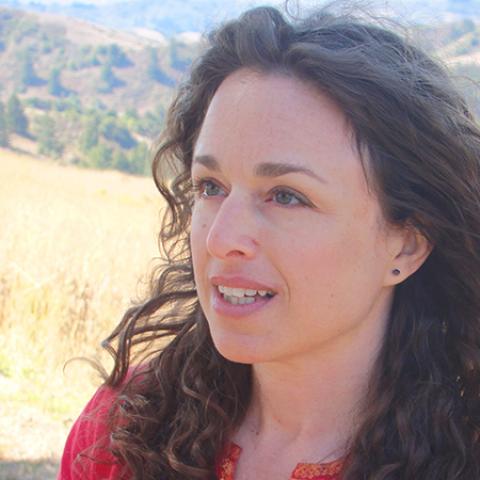 Susanna Sonnenberg
Bit By Bit: Manuscript Development of the Memoir
July 3 to July 15, 2022
Tuition: $1,600.00
Workshop: 9 AM - 12 PM
Discipline: Nonfiction/Memoir
OPEN TO ALL
On-site Housing NOT Available - Off-site Housing Options
Register for this Workshop
This two-week intensive will focus on manuscript development for writers who have a significant portion of a memoir already finished, whether a first draft or a fifth. We will identify and develop structure, sections, recurrent themes, and consistent voice. You will be challenged to deepen aspects of the manuscript in service to the story and the meaning (two different things) and will leave with a clearer understanding of your intentions and how to support them in the making of a book. Class includes daily writing prompts, homework, and a selection of short reading assignments.
Check the materials list for what to bring to class. In addition, please submit the first and last chapter of your manuscript directly to Susanna (email ssiegel@dev.fawc.org for her contact info) by June 20. Submissions must be in 12-point font, 1.5 spaced and EACH page must contain the author's name and a page number. One month before the start of class students will receive an assignment of 2-3 memoirs for reading.
Biography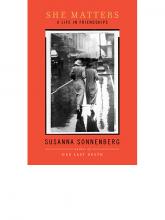 Susanna Sonnenberg is the author of two memoirs, Her Last Death and She Matters: A Life in Friendships, both New York Times Best Sellers. She has taught at FAWC since 2017. She lives in Montana, where she teaches online writing classes. Find her at susannasonnenberg.com.