2023 Summer Workshops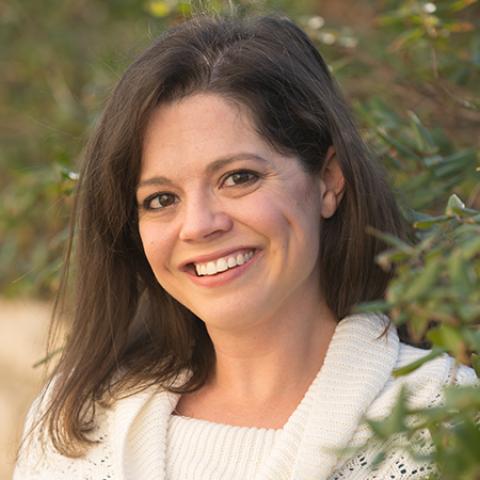 Traci Brimhall
Between Wilderness and Clarity: Tuning Your Tension – CANCELED
July 24 to July 29, 2022
Tuition: $800.00
Workshop: 9 AM - 12 PM
Discipline: Poetry
OPEN TO ALL
On-site Housing NOT Available - Off-site Housing Options
Register for this Workshop
Every writer has their strengths, but we often over-rely on what we do well. In this workshop we will look at poems that model a balance of tension between clarity and wilderness, narrative and music, emotion and intellect. We will then use exercises to generate new work that tries to balance our inherent strengths by employing vocabulary, syntax, and tonal choices we normally shy away from. Sign up for a tune up!
Unfortunately we have had to cancel this course for Summer 2022. Please reach out to ssiegel@dev.fawc.org with any questions.
Biography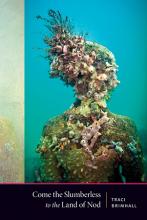 Traci Brimhall is the author of Come the Slumberless to the Land of Nod (Copper Canyon, 2020), Saudade (Copper Canyon, 2017), Our Lady of the Ruins (W.W. Norton, 2012), and Rookery (Southern Illinois University Press, 2010). Her poems have appeared in The New Yorker, Slate, Poetry, The Believer, The New Republic, New York Times Magazine, and Best American Poetry. A 2013 NEA Fellow, she is a Professor of Creative Writing at Kansas State University.