2023 Summer Workshops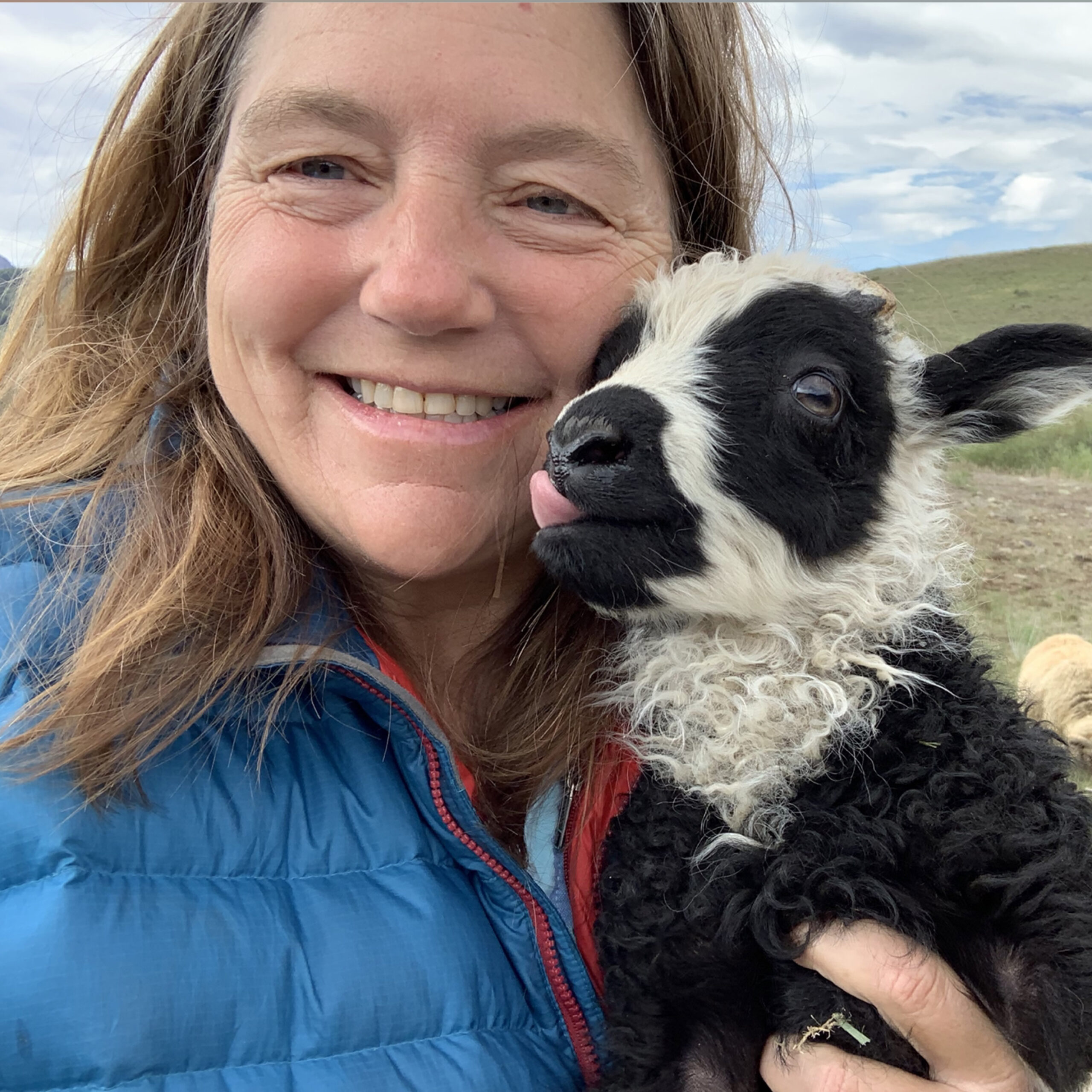 Pam Houston
Advanced Prose Workshop
July 10 to July 15, 2016
Tuition: $725
Workshop: 9AM-1PM
Discipline: Fiction
BY APPLICATION ONLY
On-site Housing NOT Available - Off-site Housing Options
THIS WORKSHOP IS FULL
This class is open to prose writers working in any number of forms: short stories, novels, personal essays, memoirs, experimental prose, and all of the spaces in between. In class we will work toward demystifying some of the essential components of great prose (image, metaphor, structure, dialogue, character, scene, among others) and turning them into comprehensible tools that are at our disposal. At the same time we will honor (and hope for) the inexplicable flights of creativity (and madness?) that take a good story and make it great. One of the things we will talk about is the ever expanding grey area that exists between fiction and nonfiction: the fictionalized memoir, the autobiographical novel, the lyric personal narrative, and how we might go about deciding what genre best suits a particular body of work.
BY APPLICATION ONLY.
To apply:
This class requires a writing sample for admittance. Interested participants should submit five pages of prose in application to workshops@dev.fawc.org prior to registering for the class. If this class is not yet full, your submission will hold your space in the workshop. You will be notified within a week of your acceptance, at which point you will need to register and make your payment in full via FAWC's website.
If you are admitted to the class, you will be asked to bring ten copies of a manuscript of between ten and twenty pages of prose to distribute to your fellow workshop members. We will spend some percentage of class time on those manuscripts as well as writing we do all together. Please also read Battleborn, by Claire Vaye Watkins, and Citizen, by Claudia Rankine.
Biography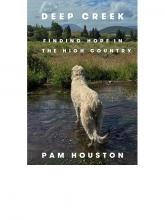 Pam Houston is the author of the memoir, Deep Creek: Finding Hope In The High Country, which won the 2019 Colorado Book Award, the High Plains Book Award and the Reading The West Advocacy Award and more recently, Air Mail: Letters of Politics Pandemics and Place co authored with Amy Irvine. She is also the author of Cowboys Are My Weakness, Contents May Have Shifted, and four other books of fiction and nonfiction, all published by W.W. Norton. She lives at 9,000 feet above sea level on a 120-acre homestead near the headwaters of the Rio Grande. She raises Icelandic Sheep and Irish Wolfhounds and is a fierce advocate for the Earth.