NEWS
DECEMBER 02, 2021
FINE ARTS WORK CENTER WELCOMES ITS 2021-2022 FELLOWS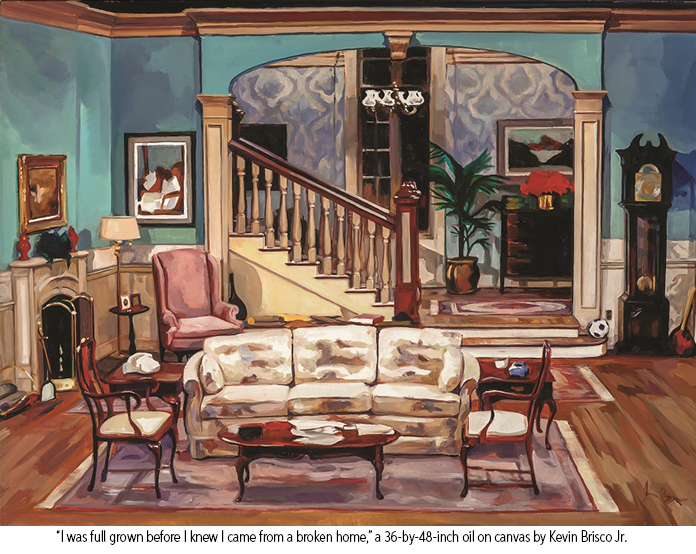 20 visual artists and writers take up residence in Provincetown.
LEARN MORE
DECEMBER 02, 2021
A FIRST PEEK INTO FAWC'S NEW HEART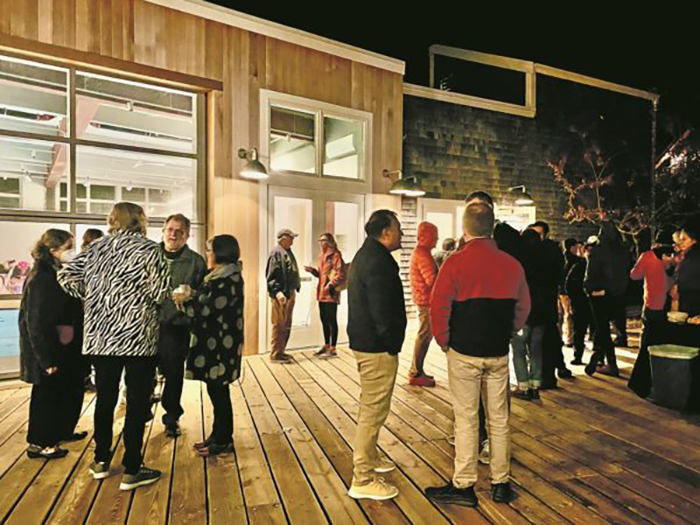 After more than five years, the renovation of the Fine Arts Work Center campus is nearly complete.
In the renovated Walker Gallery, an exhibition that unites past and future.
LEARN MORE
NOVEMBER 20, 2021
WIDLINE CADET AND JACOLBY SATTERWHITE AT MOMA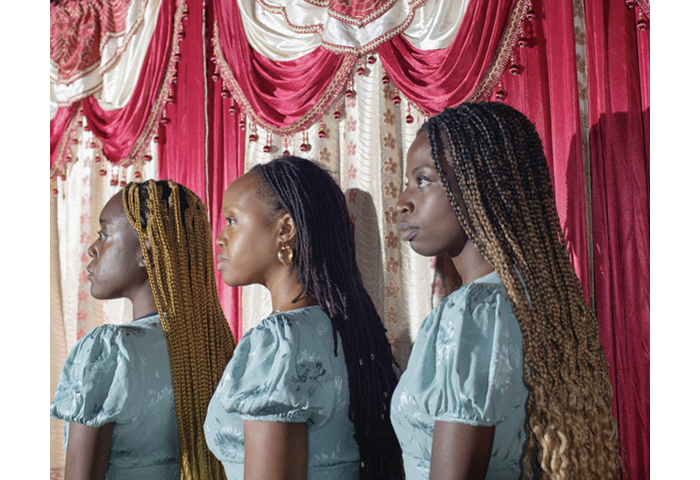 The Studio Museum in Harlem's annual Artist-in-Residence exhibition "(Never) As I Was: Studio Museum Artists in Residence 2020-21"
will be on view at MoMA PS1 from November 18, 2021 to February 27, 2022. This exhibition features work by Widline Cadet and Jacolby Satterwhite.
LEARN MORE
NOVEMBER 19, 2021
JENNIFER PACKER: PAINTING AS AN EXERCISE IN TENDERNESS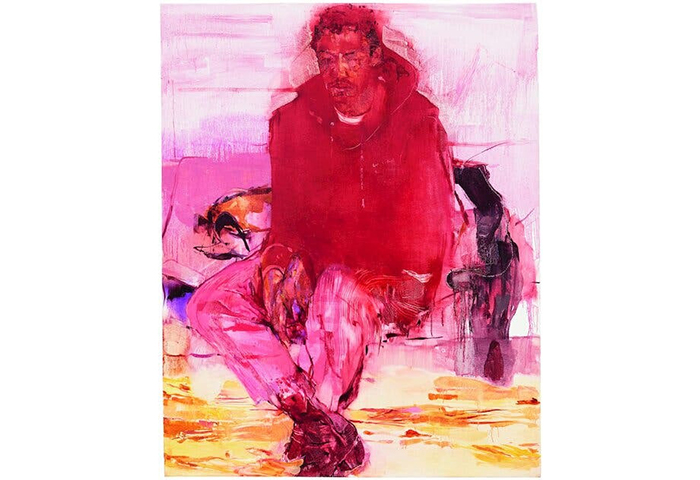 In a virtuosic solo show at the Whitney, the artist finds her subjects' complex humanity, and offers a new way forward for representation.
LEARN MORE
NOVEMBER 09, 2021
ADA LIMÓN NAMED NEW HOST OF NPR'S "THE SLOWDOWN"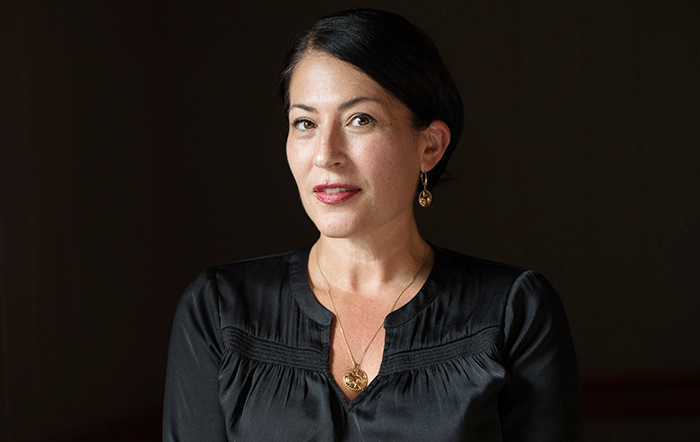 November 9's episode celebrates Provincetown and the Fellowship Program
LEARN MORE
OCTOBER 16, 2021
THE INEXORABLE PULL OF LISA YUSKAVAGE'S PAINTINGS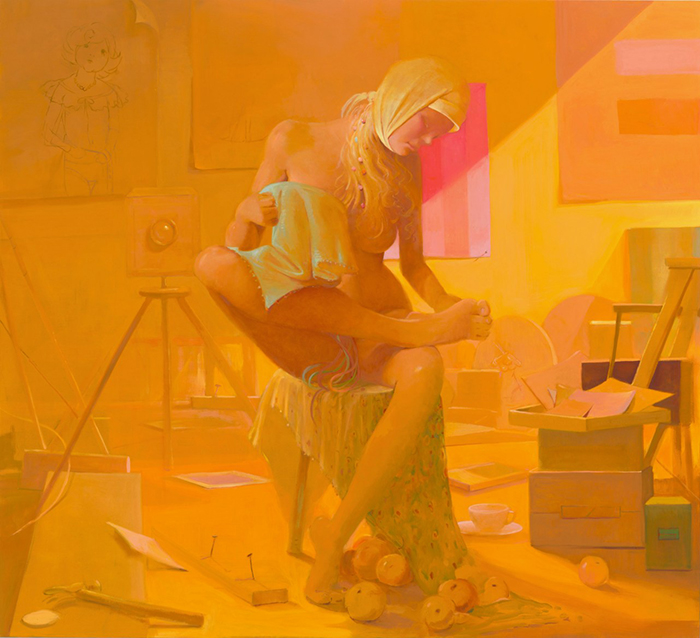 In one painting the artist lets the viewer know where they can go with their gaze, curiosity, and sympathy, with not one, but two middle fingers.
LEARN MORE
OCTOBER 09, 2021
THE WELLIN MUSEUM OF ART PRESENTS "SARAH OPPENHEIMER: SENSITIVE MACHINE"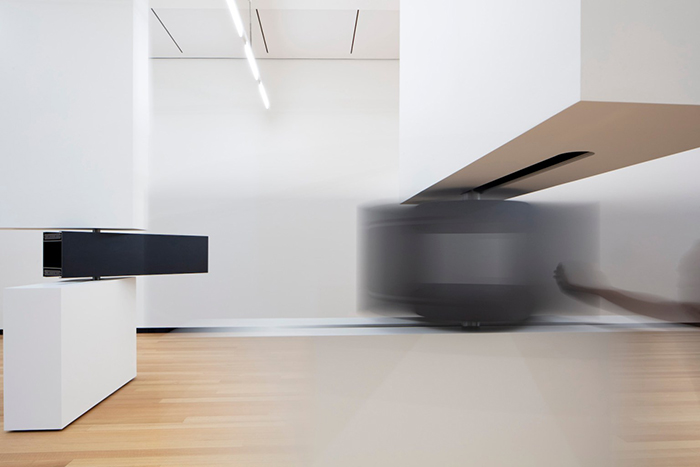 Through four newly designed "instruments," Oppenheimer explores how individual and communal actions shape the spaces we inhabit.
LEARN MORE
AUGUST 28, 2021
A NEW DIRECTOR WILL WELCOME FELLOWS TO FAWC THIS FALL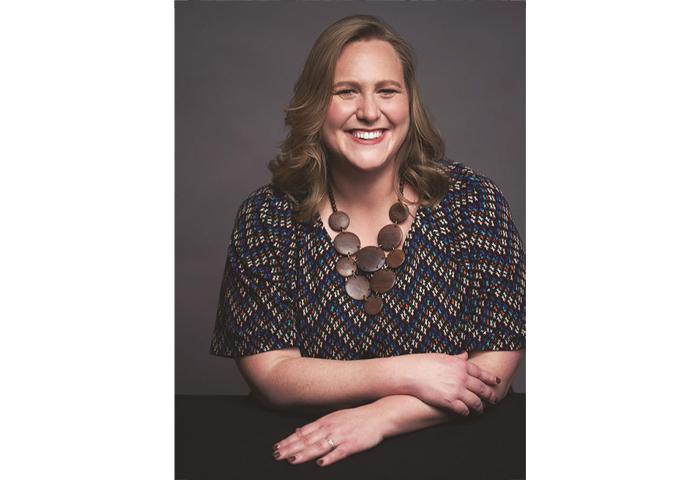 Sharon Polli, fresh from Brooklyn, emphasizes community building.
LEARN MORE
JULY 20, 2021
REMEMBERING TOM DONEGAN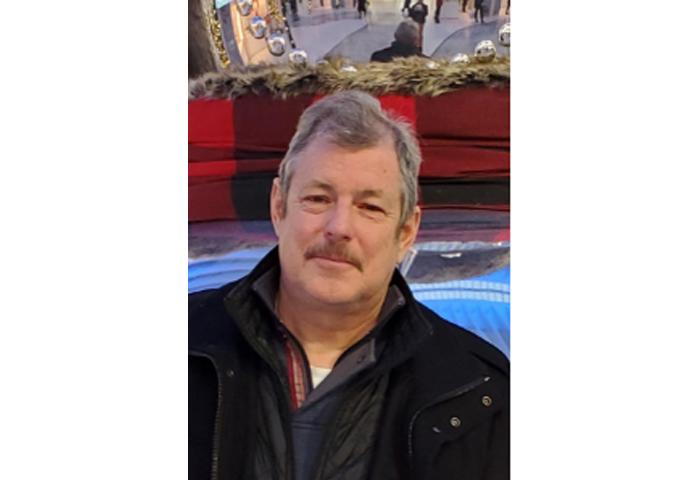 The Fine Arts Work Center remembers longstanding Trustee, supporter, and friend Tom Donegan.
LEARN MORE
JULY 15, 2021
ANTONIUS BUI - SOLO EXHIBITION AT MONIQUEMELOCHE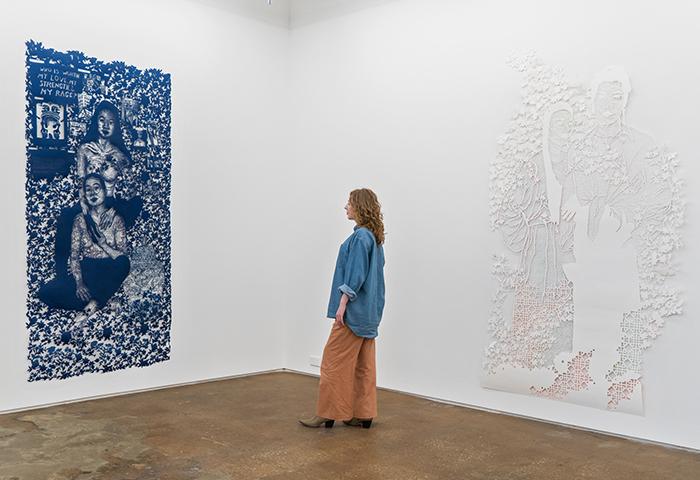 moniquemeloche is pleased to announce the gallery's debut solo exhibition with Antonius Bui – The Detour is To Be Where We Are. Bui will present a new series of intensively hand-cut paper portraits, a visualization of hybrid identities and histories, told through an intersectional queer AAPI lens.
LEARN MORE