24PearlStreet Workshops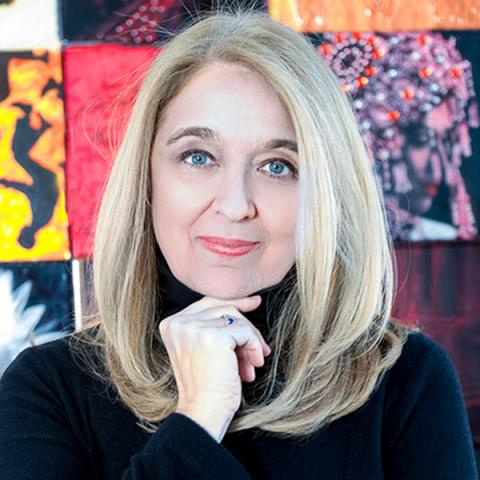 Ann Hood
Writing the Personal Essay: Winter
Non-Fiction
January 9 to February 3, 2017
Tuition: $500
Class Size: 15
Session: winter
Level: 4 week asynchronous workshop
A writing sample is required for admittance to this class. Before registering, please email a writing sample to gleghorn@dev.fawc.org.
During this memoir course you will work toward completing a final, personal essay through a series of short, guided writing assignments focused on specific topics. In this workshop you will use and build on the writing tools you already have, get lots of feedback on your work, while also reading and thinking and commenting on weekly readings. You will learn to hone your ideas, experiences, and skills to build emotional impact into your personal stories.
Biography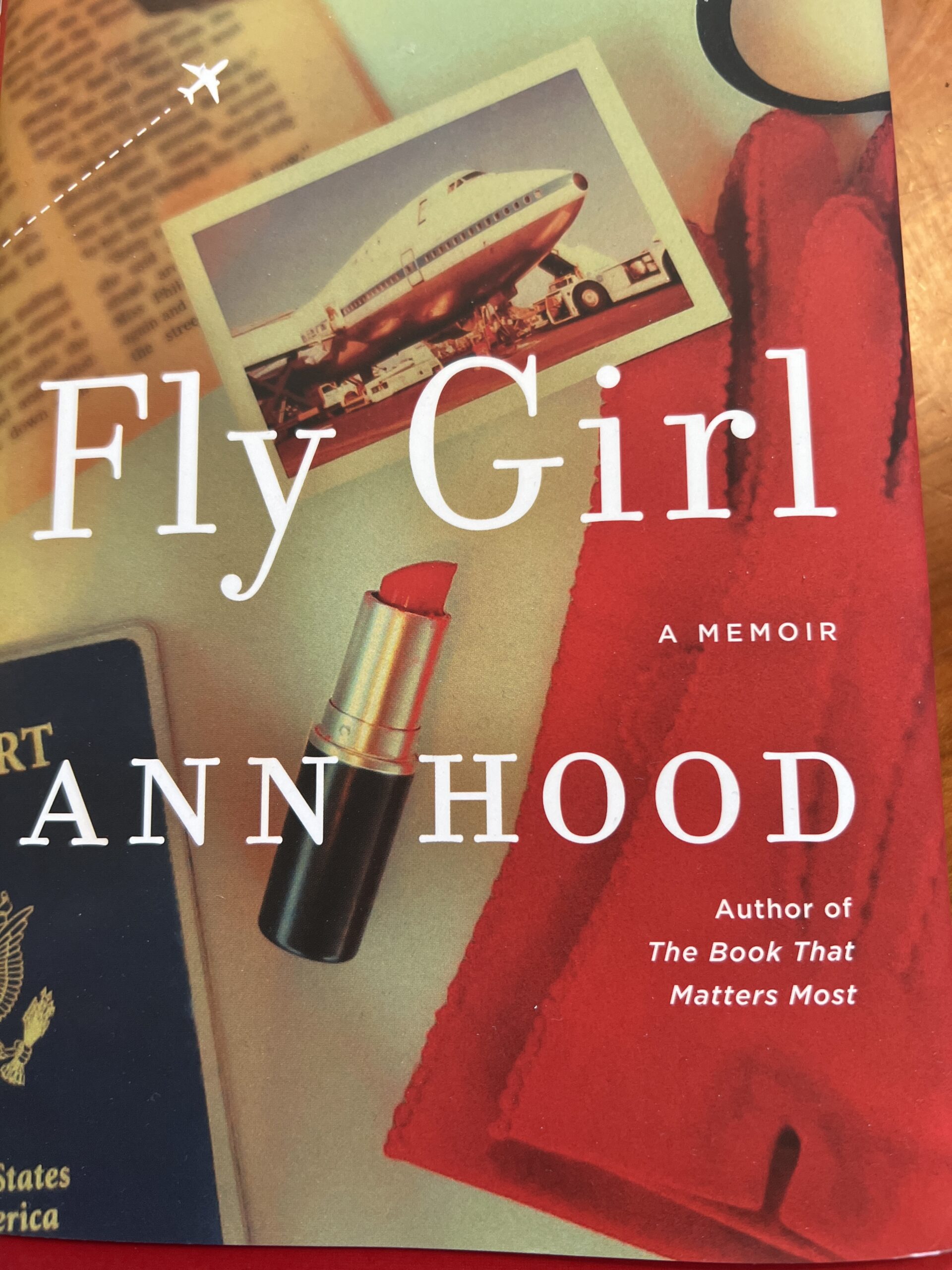 Ann Hood is the bestselling author of fourteen novels, including The Knitting Circle, The Obituary Writer, and The Book That Matters Most; and four memoirs. Her memoir Comfort: A Journey Through Grief was a NYT Editor's Choice and was named one of the top ten nonfiction books of 2008 by Entertainment Weekly. Her essays and stories have appeared in many publications such as The New York Times, The Washington Post, Travel and Leisure, Food and Wine, National Geographic Traveler, and The Paris Review. She has won two Pushcart Prizes, two Best American Food Writing Awards, and a Best American Travel Writing and Best American Spiritual Writing Award. Her most recent book is FLY GIRL, a memoir about her time as a TWA flight attendant during the Golden Age of flying.