24PearlStreet Workshops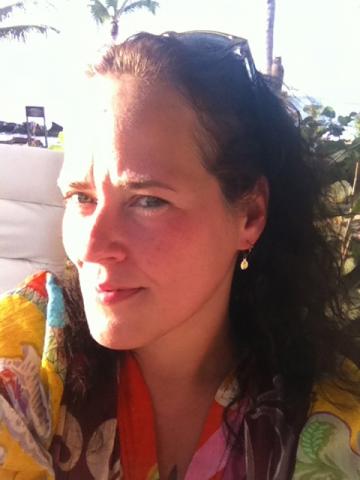 Rosie Schaap
Writing About Food & Drink
Non-Fiction
June 12 to July 7, 2017
Tuition: $500
Class Size: 10
Session: summer
Level: 4 week asynchronous workshop
Sometimes a pastrami sandwich is just a pastrami sandwich. And sometimes a pastrami sandwich is a way of looking at the world: a lens through which to consider an idea, a problem, a relationship, perhaps even a social movement. When we write essays about food and drink, more than a meal or a cocktail should be at stake: we are also telling the stories of our lives, and the lives of others.
In this four-week workshop, you will write one short piece (400-600 words) and one longer essay (1000-1400 words), each with a meal, a dish, a drink, or another food memory at its heart; you will choose one of these to revise.
Biography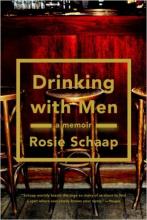 Rosie Schaap is the author of the memoir, Drinking With Men, named one of the best books of 2013 by Bookpage, Flavorwire, Library Journal, and National Public Radio. From 2011-2017, she was the monthly "Drink" columnist for The New York Times Magazine, and she has also written for the newspaper's book review, dining, sports, and travel sections. A contributor to the radio show This American Life, Schaap's work has also appeared in Bon Appétit, Food & Wine, Lucky Peach, Marie Claire, Saveur, and Travel + Leisure, among other publications. Her personal essays have been published in anthologies including Here She Comes Now: Women in Music Who Have Changed Our Lives, Me, My Hair, And I: Twenty-seven Women Untangle an Obsession, and Tales of Two Cities: The Best and Worst of Times in Today's New York. She is on the faculty of the MFA program in creative writing at Fairleigh Dickinson University, and is writing a book about whiskey.