24PearlStreet Workshops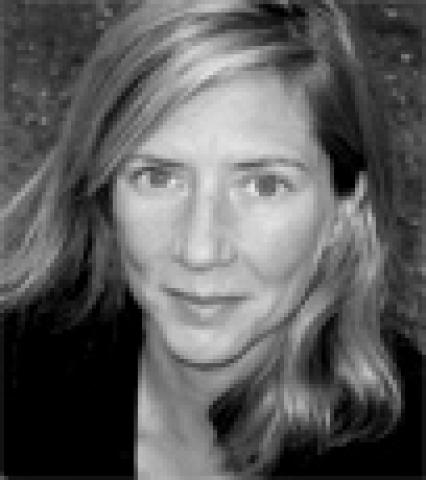 Nancy Pearson
To Be Moved and To Move
Poetry
March 7 to April 29, 2016
Tuition: $500
Class Size: 15
Session: spring
Level: 8 week asynchronous workshop
How can we write personal poems without sounding sentimental or self-serving? Experimenting with a dynamic mixture of time, images and phrases, this eight-week studio will help you create new poems that express a deeper personal story and "move" your readers emotionally in unexpected, unconventional ways.
The poet James Tate said, "What we want from poetry is to be moved, to be moved from where we now stand. We don't just want to have our ideas and emotions confirmed."
Writing a poem about powerful emotions and personal experience can be daunting. How can we, as poets, write about ourselves without sounding sentimental or sensational? How can we write poems that embody the energy of our dynamic inner lives? In this course, we will explore what "moves us" in other writers' poems and how to write poems about our lives, about hope or meaninglessness, without sounding cliché. We will explore balance and movement in a poem— how metaphor, allusion, and form can unravel a poem and create the dissonance necessary to move a poem beyond the conventional and straightforward. We will connect image and voice through the use of extended metaphor and experiment with interlacing images, time periods and phrases to form a "textual collage" of "polyphonic" voices and themes in a poem. Using different exercises and sample poems, we will write new poems and workshop poems you've written in the past. Expect lively discussion!
Biography
Nancy K. Pearson's second book of poems, The Whole by Contemplation of a Single Bone, won the Poets Out Loud prize and will be published by Fordham University Press in Spring, 2016. Her first book of poems, Two Minutes of Light, won the L.L. Winship/PEN New England Award and was a Massachusetts Book Awards, "Must Read Book" of 2009. Pearson received her MFA in Creative Nonfiction at The University of Houston and her MFA in poetry at George Mason University. She received two seventh-month fellowships at The Fine Arts Work Center in Provincetown. She recently moved to Maryland.