24PearlStreet Workshops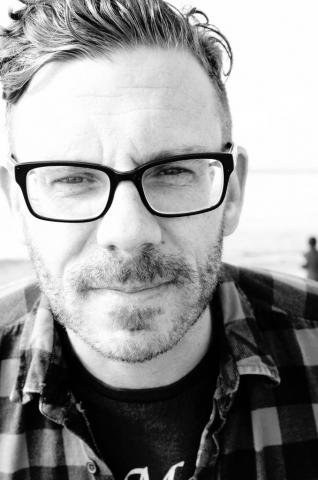 Charles McLeod
New Forms of Fiction
Fiction
October 12 to December 4, 2015
Tuition: $500
Class Size: 15
Session: fall
Level: 8 week asynchronous workshop
Charles McLeod's provocative new class will help you sharpen and enhance your narrative skills through a series of unlikely written assignments. Over the eight-week run of this class, you will explore writing for different forms of new media, unexpected situations and other unusual narrative vehicles – all with the ultimate goal of learning how to be more creative, adventurous and inventive in everything you write.
The forms texts take verge on the innumerable: from grocery lists, Tweets, and op-eds to Facebook threads, billboards and menus, written communication swirls around us, shape-shifting. As creative writers, we consistently seek to be able to dictate our own terms, limits, margins and boundaries in our prose, and this need not end with the physical aesthetic of the narrative.
In this class, you'll write stories that eschew standard modes of form in favor of new and different vehicles. Over the course of eight weeks, you'll take at least four of these vehicles for test drives. What you drive off the lot in is up to you: a dream journal, a police report, an ingredient list, a last will and testament. The choice is yours, and the Norton anthology we're using offers over 100 formal possibilities. Each odd week we'll discuss a handful of these stories, and at the beginning of each even week, you'll turn in a shorter short story of your own for workshopping.
Skill Level: Intermediate/Advanced
Biography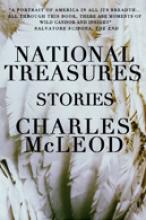 Charles McLeod is the author of a novel, American Weather, and a collection of stories, National Treasures. He is the recipient of a Pushcart Prize and fellowships from the University of Virginia, the Fine Arts Work Center in Provincetown, and San Jose State University, where he was a Steinbeck Fellow. His third book and second collection, Settlers of Unassigned Lands, is forthcoming from University of Michigan Press this year. He teaches in the MFA Program at Portland State University.