24PearlStreet Workshops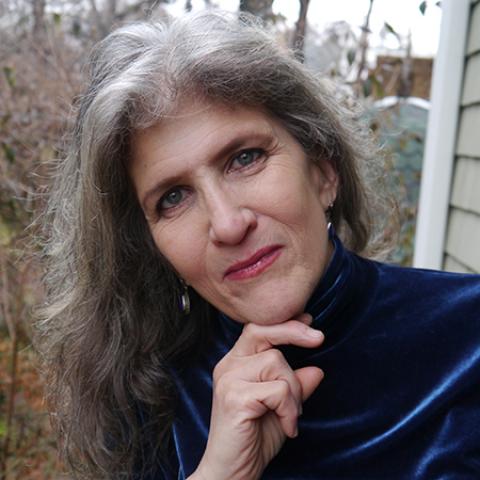 Marion Winik
Memoir Boot Camp
Non-Fiction
July 20 to July 24, 2020
Tuition: $400
Class Size: 12
Session: summer
Level: 1 week asynchronous workshop
The week is devoted to generating new memoir material using approaches that may be a little different than what you may have tried before. Through a series of focused prompts and exercises, you will practice writing vividly detailed creative nonfiction that relies on both memory and imagination, and delivers both situation and story (if possible, before class begins, please read The Situation and the Story, a short book by Vivian Gornick, or at least the summary of the main ideas of this book in Maria Popova's Brain Pickings.) During the week, you will read essays Patricia Hampl, Dinty Moore, Robin Black, Michelle Morano, and others. You will have writing assignments each day, and will get feedback from me and your classmates. Our work together will touch on self-implication, the ethics of writing about friends and family, intentional forms, the possibilities of research, and the ways memoirists can borrow from the fiction writers' playbook. My goal is to help you create work that is both honest and true, stimulating to write and to read.
LIVE ELEMENTS: Students can join an optional welcome session on the first day of class, held on Zoom.
On the final day of class, students will have the option to attend a group discussion and Q&A session.
Each student will have a one-on-one videoconference at the end of class to discuss their path going forward.
Biography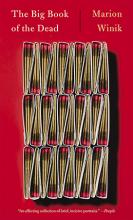 Marion Winik is the author of The Big Book of the Dead, First Comes Love, Above Us Only Sky and seven other books, among them New York Times Notable selections. She writes and illustrates an award-winning column at BaltimoreFishbowl.com and has published in The New York Times Magazine, The Sun, and many other places. She writes book reviews for People, Newsday, The Washington Post, Kirkus Reviews, and her own podcast, The Weekly Reader. She was a commentator on All Things Considered for fifteen years. Winik is a professor in the MFA program at the University of Baltimore and has taught writing workshops all over the world since the 1990s.