24PearlStreet Workshops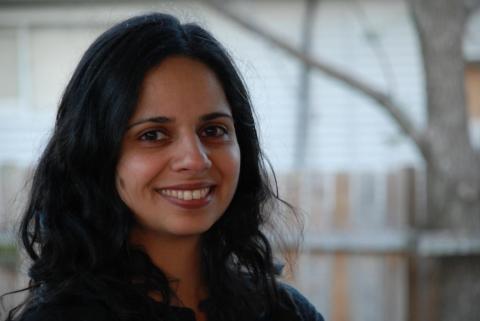 Aamina Ahmad
Long form screenwriting; stories that move us.
Multi-Genre
June 5 to June 30, 2017
Tuition: $500
Class Size: 15
Session: summer
Level: 4 week asynchronous workshop
How do screenwriters draw us into the world of a story? How do they breathe life into characters, making them real and complex? And how does the story told make us feel as though we have lived through something deep and true with those characters?
In this class, we will consider a number of films which successfully achieve these story ideals as we develop our own long form scripts. We'll assess the usefulness of outlines, treatments and scene breakdowns on the way to developing a draft of a long form script, considering the role and voice of the writer within the collaborative process of development and production. We'll also concentrate rigorously on craft: character, dialogue, plot development, five act structure, visual language, scene writing and sequences as well as looking at the role of genre. Our overriding interest as we work will be in how these aspects of craft serve the screenwriter's greater purpose in saying something about the world and how we live in it. After completing this course, you will have the tools to plan and write a feature film script that, like the best stories, has the power to move viewers. Scripts we will study will include: Moonlight, Thelma and Louise, Manchester by The Sea, Show Me Love and others.
Biography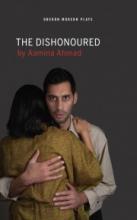 Aamina Ahmad grew up in London. After completing an MA in Television Drama she worked as a script editor for the BBC, ITV and independent production companies on a number of prime time network shows. She has been selected for various script development schemes including Arista's Scribes program, the UK Film Council's Blank Slate scheme and The Royal Court Theatre's Critical Mass program. Her full length play, The Dishonored, toured the UK in 2016 and was nominated for an Off West End Award. She also holds an MFA in fiction from the Iowa Writers' Workshop where she was Teaching-Writing Fellow. Her short fiction has appeared in The Normal School, The Missouri Review, Ecotone and the anthology, And the World Changed. She was the 2015 winner of The Missouri Review's Peden Prize and is a current Stegner Fellow at Stanford.