24PearlStreet Workshops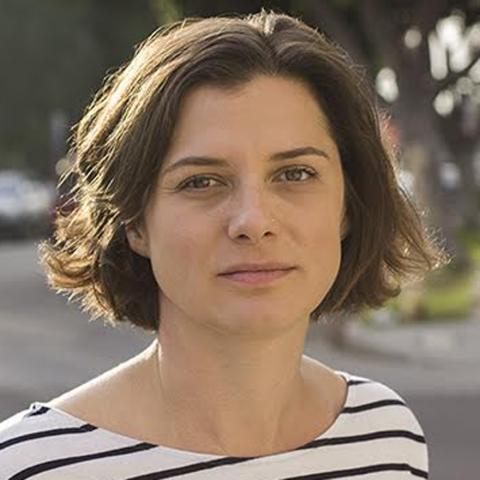 Ivy Pochoda
Jumping Into Your Novel
Fiction
April 29 to May 24, 2019
Tuition: $500
Class Size: 15
Session: spring
Level: 4 week asynchronous workshop
So, you want to write a novel but you're terrified of the blank page. Or you've started your novel and are unsure about how to proceed. This is the class for you. In this four week intensive course we will examine how to dive into a novel. We will look at the openings of a wide range of books to see how expectations are set and met in the first pages. We will also examine different methods for outlining and structuring a novel. Students should expect to complete the workshop with a solid opening to their book, as well as a game plan for how to see it through to the end.
Ivy Pochoda will also teach a course on-site at the Work Center called "The Novel from Beginning to End." For more information, click here.
Biography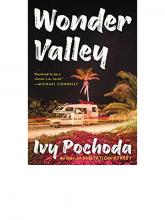 Ivy Pochoda is the author of the critically acclaimed novels Wonder Valley and Visitation Street. Wonder Valley won The Strand Magazine Critics Award for Best Novel and was a finalist for the Los Angeles Times Book Prize, and the Southern California Independent Booksellers Award, as well as the Grand Prix de Litterature Americaine in France. Visitation Street received the Page America Prize in France and was chosen as an Amazon Best Book of 2013 and a Barnes & Noble Discover Great New Writers series.