24PearlStreet Workshops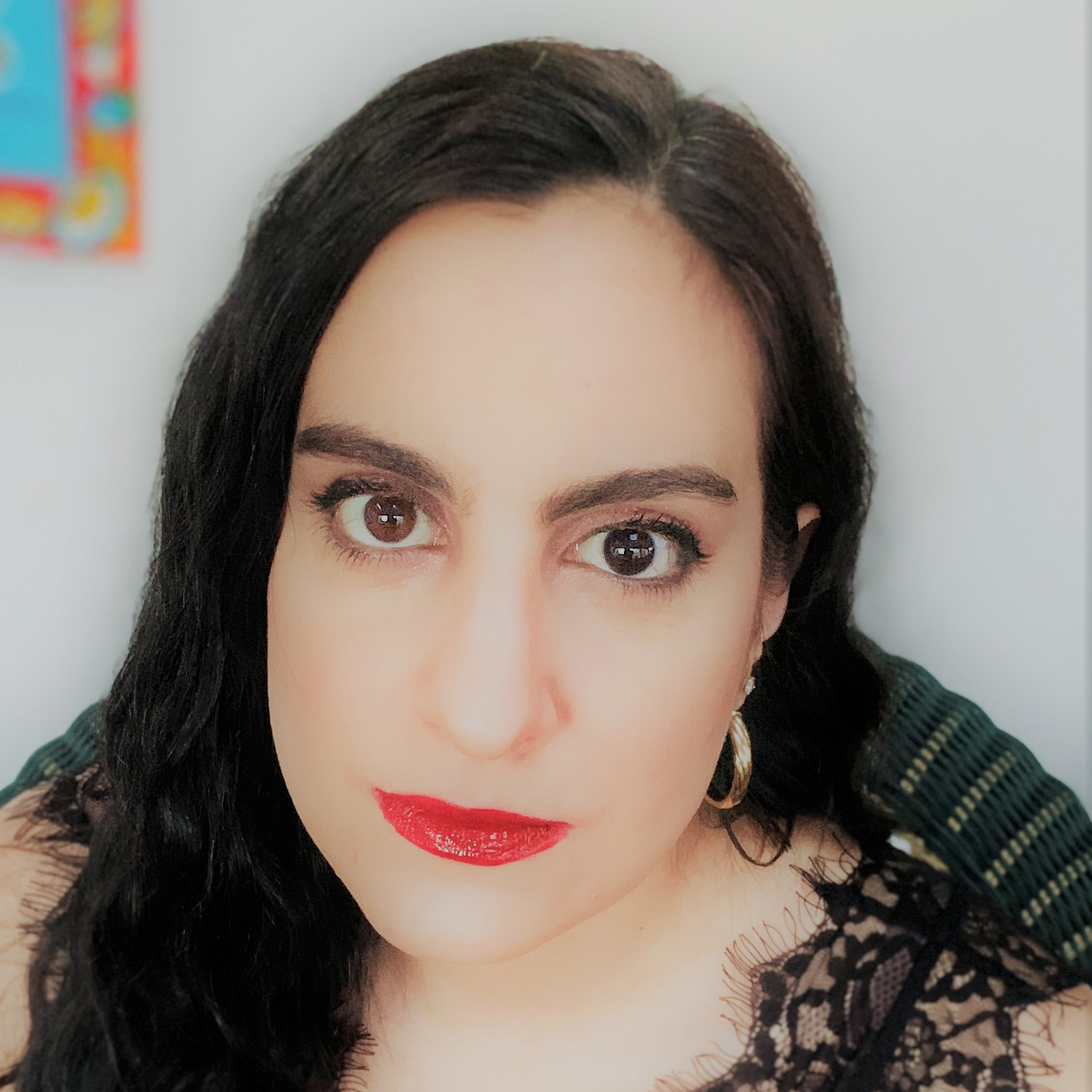 Olivia Kate Cerrone
Designing Compelling Plots in Fiction
Fiction
May 10 to June 4, 2021
Tuition: $550
Class Size: 15
Session: spring
Level: 4 week asynchronous workshop
ASYNCHRONOUS
Like constructing the design of a house, great novels and short stories alike need strong, well-thought-out plot structures as the basis for establishing rich, compelling tales. How do writers design plots that are effective, absorbing and even entertaining without sacrificing character? That feel inevitable and surprising without becoming predictable or contrived? In this four-week asynchronous fiction workshop, we will explore the mechanics behind strong plot structures, why the most dramatically engaging stories are those rooted in character, and learn how taking a layered approach to story building can help better create intricately woven storylines and subplots that add complication, tension and complexity to a narrative. Through readings, exercises, and the sharing of work, you will learn practical techniques in crafting better plot outlines, subplots, and revision strategies that can be directly applied to your own fiction. Readings will include Lauren Groff, Alice Munro, Delia Owens, Arundhati Roy, and Elena
Ferrante.
Please note that this is a rigorous workshop with assignments or exercises due each day. Participants will be expected to generate work while also devoting time to giving feedback to their peers.
Biography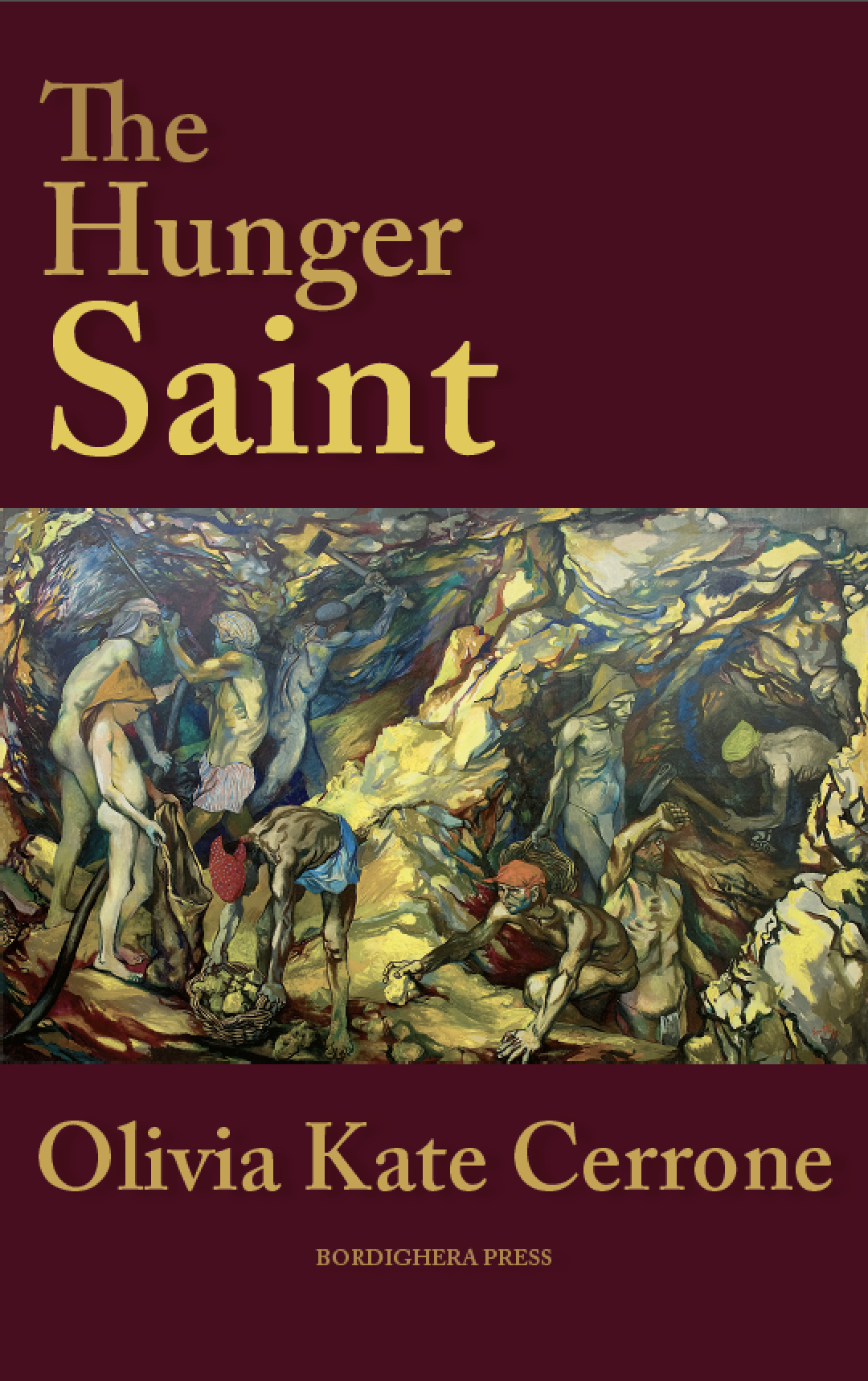 Olivia Kate Cerrone is the author of The Hunger Saint, a historical novella which won an American Fiction Award and was praised by Kirkus Reviews as "a well-crafted and affecting literary tale." Her writing has appeared in The Washington Post, The Boston Globe, The Christian Science Monitor, Psychology Today, Publishers Weekly, The Rumpus, The Brooklyn Rail, The Huffington Post, New South, the Berkeley Fiction Review, The MacGuffin, War, Literature and the Arts, Paterson Literary Review and elsewhere. She's won the Crab Orchard Review's Jack Dyer Fiction Prize, the Mason's Road Literary Award, eight Pushcart Prize nominations, and various other honors, including fellowships from the Hawthornden Castle International Retreat for Writers (Scotland), the Ragdale Foundation, the VCCA, the Vermont Studio Center, and the Hambidge Center for the Creative Arts and Sciences, where she received a "Distinguished Fellowship" from the National Endowment for the Arts. A graduate of the MFA program at New York University, she teaches creative writing at GrubStreet, the Fine Arts Work Center in Provincetown, and in the First-Year Writing Program at Suffolk University in Boston, MA. Excerpts from her novel-in-progress, Displaced, were recently longlisted for both the 2022 DISQUIET Literary Prize and the Masters Review Novel Excerpt Contest.