24PearlStreet Workshops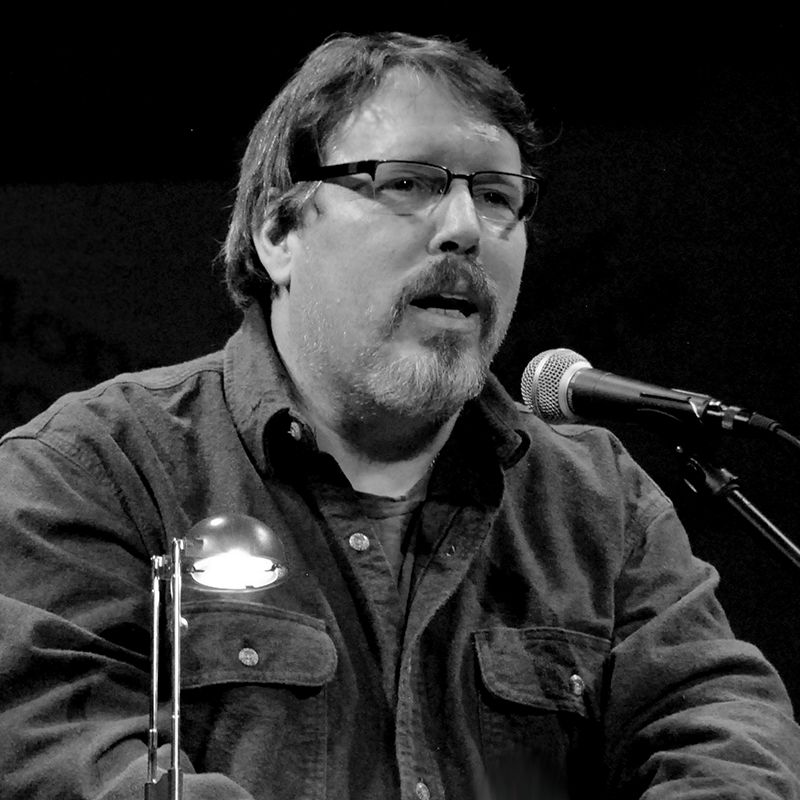 Brian Turner
Connecting the Personal to the Political: A Memoir Workshop
Non-Fiction
July 6 to July 31, 2020
Tuition: $500
Class Size: 15
Session: summer
Level:
In this workshop, we'll be in conversation with journalists and global thinkers struggling to make sense of the events of our time. As we work on our own personal memoirs, we'll explore ways to connect the large-scale and public experiences with our own life journeys. This is an interactive course—and I will arrange for us to be in conversation with writers and thinkers across the globe as part of the class. We'll also experiment with form as the class progresses, considering fragmentation, collage, the interruption of time, the questioning of narrative space and progression, and more. This is going to be a fun and challenging class, one that encourages the profound and sublime while leaning always toward surprise and delight.
LIVE ELEMENTS: Some conversations with writers and thinkers will take place over Zoom.
Biography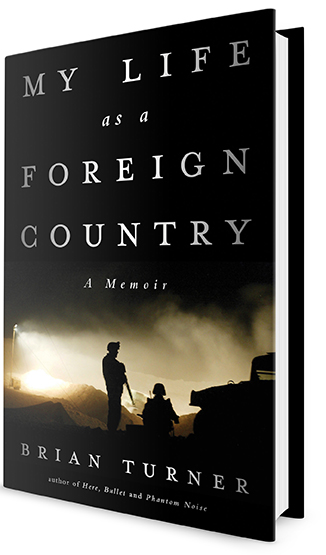 Brian Turner is the author of two collections of poetry: Here, Bullet and Phantom Noise. His memoir My Life as a Foreign Country was published in 2014. He's the editor of The Kiss, and co-edited The Strangest of Theatres. Turner served in the US Army as an infantry team leader for a year in Iraq (2003-2004) and he deployed to Bosnia prior to that. His poetry and essays have been published in The New York Times, The Guardian, National Geographic, Harper's, and other fine journals. Turner was featured in the documentary film Operation Homecoming: Writing the Wartime Experience, which was nominated for an Academy Award. He is a Guggenheim Fellow, and he's received a USA Hillcrest Fellowship in Literature, an NEA Literature Fellowship in Poetry, the Amy Lowell Traveling Fellowship, a US-Japan Friendship Commission Fellowship, the Poets' Prize, and a Fellowship from the Lannan Foundation. Three collections of poetry are forthcoming from Alice James Books in 2023. He lives in Orlando, Florida, with the world's sweetest golden retriever, Dene.