24PearlStreet Workshops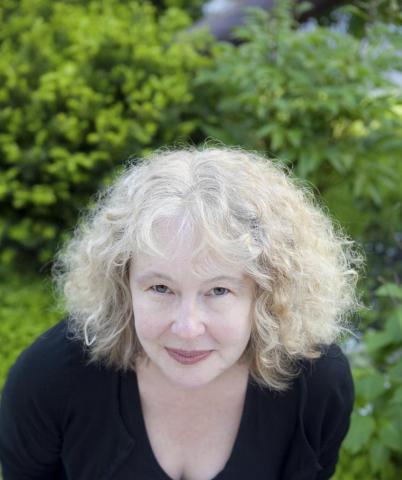 Heidi Jon Schmidt
Character and Fate
Fiction
August 6 to August 31, 2018
Tuition: $500
Class Size: 15
Session: summer
Level: 4 week asynchronous workshop
Character is the heart of a fiction writer's work, and we will spend this month with our characters, imagining and re-imagining them and their worlds, breathing life into these unique souls whose actions and reactions drive their destiny–and story– forward.
We'll use characters from your work and and a series of exercises and readings to help us 'get' them more completely, so as to represent them vividly on the page. For both fiction writers and memoirists this can open a new vision, give a new slant an old one, and make for more convincing, moving, and satisfying work.
Biography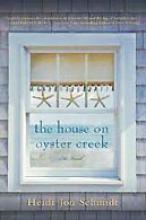 Heidi Jon Schmidt has published stories and essays in The Atlantic, The New York Times, Grand Street, Epoch, and many others. Her stories have been anthologized in The O'Henry Prize Stories, Best American Nonrequired Reading, etc., and won the James Michener and the Ingram Merrill awards for fiction. The Harbormaster's Daughter (2012) and The House on Oyster Creek (2010), her most recent books, were published by Penguin/NAL.