24PearlStreet Workshops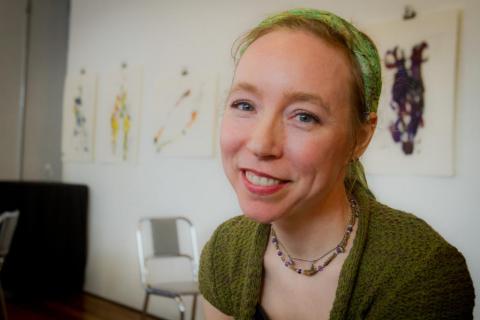 Laura Madeline Wiseman
A Chapbook Workshop
Poetry
April 25 to April 29, 2016
Tuition: $500
Class Size: 12
Session: spring
Level:
SPRING DISCOUNT: Use code SPRING16 at registration checkout to get 10% off tuition for this course.
This one-week intensive workshop will focus on the chapbook manuscript, including sequencing poems, finding narrative arc, and bringing together the themes of a sequence. We'll explore how our poems speak across a series as we revise, rethink, and re-see a short manuscript. In addition to writing exercises and guided prompts for new work for the series, we will workshop a manuscript of completed poems. Our class will discuss and examine published sequences, as well as the craft of writing, ephemera, and chapbook production, from DIY to letterpress, publication to design. We will each introduce the class to a chapbook we admire and offer engaged, critical feedback in a supportive workshop environment. At the end of the week, the instructor will send individual emails to each student offering feedback on their work, and ideas for moving forward.
Biography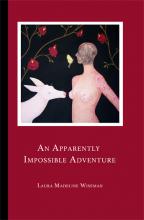 Laura Madeline Wiseman's recent books are An Apparently Impossible Adventure (BlazeVOX [books], 2016) and Leaves of Absence: An Illustrated Guide to Common Garden Affection (Red Dashboard, 2016). She is the author of nine chapbooks, including Branding Girls (Finishing Line Press, 2011), which was a finalist for the 2009 Cervena Barva Press Poetry Chapbook Contest. Her collaborative book Intimates and Fools is an Honor Book for the 2015 Nebraska Book Award. She teaches at the University of Nebraska-Lincoln.